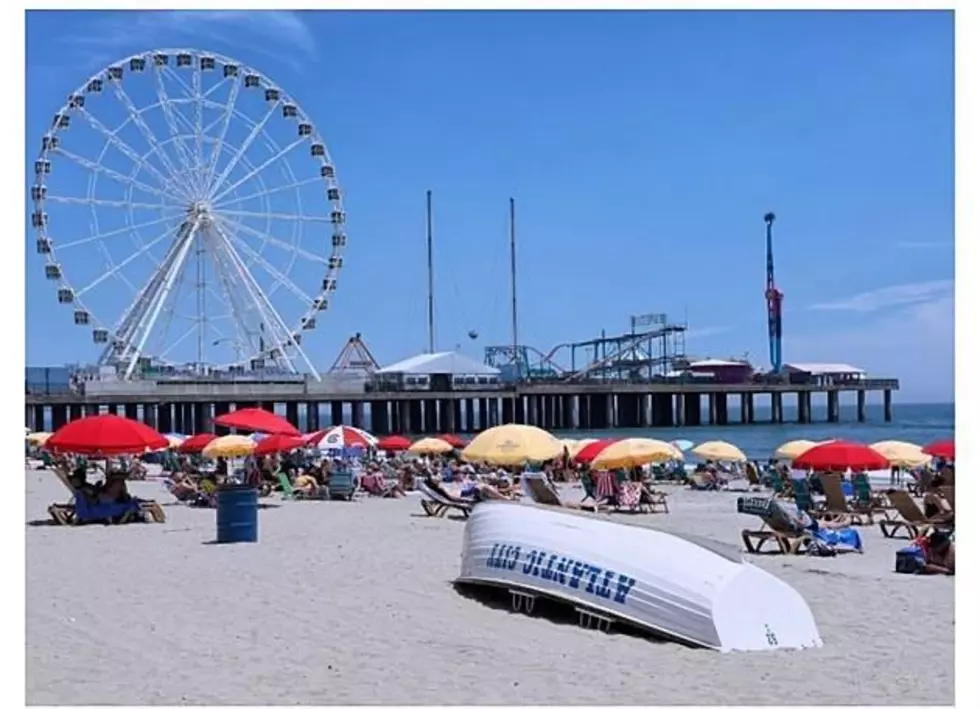 Atlantic City, NJ Is A Hot Mess: This Woman Can Help Save It
MEET AC photo.
The Mayor Marty Small agenda has been disastrous for Atlantic City, New Jersey and by extension … the entire state of New Jersey.
That's because of the formula, how Atlantic City goes, so goes the state of New Jersey.
Help may be on the way in the form of the former Division of Local Government Services Director, Jacquelyn Suárez.
New Jersey Governor Phil Murphy has elevated Suárez to be the Commissioner of the Department of Community Affairs (DCA).
For inexplicable reasons - despite Atlantic City being under the complete and total control and oversight of the State of New Jersey - Kim Holmes allowed Small to basically do whatever he wanted to do.
This included sanctioning the unjust and outrageous removal of John Devlin from both the Atlantic City Utilities Authority and the Atlantic City Board of Education.
I have interviewed a number of Atlantic City elected, appointed officials and business stake holders about Jacquelyn Suárez.
All are optimistic that Suárez is highly capable and that she will be willing to make the appropriate decisions that previously didn't take place.
Governor Murphy has great faith in Suárez. Prior to her service as Division of Local Government Services Director and chair of the Local Finance Board … Murphy turned to Suárez for key legal advice as associate counsel in the Governor's Office.
Suárez previous focus was on Community Affairs, Human Services, Children and Families, and the Administrative Office of the Courts.
There are many serious problems in Atlantic City … many of Marty Small's creation.
It is incumbent upon Suárez to be willing to step-up and make the tough decisions that are required to turn Atlantic City around.
There is no time to waste.
Atlantic City Area: Readers Share Favorite Childhood Memories
Gallery Credit: Harry Hurley
Do You Remember Adventure Village in EHT?
Gallery Credit: Harry Hurley
More From WPG Talk Radio 95.5 FM