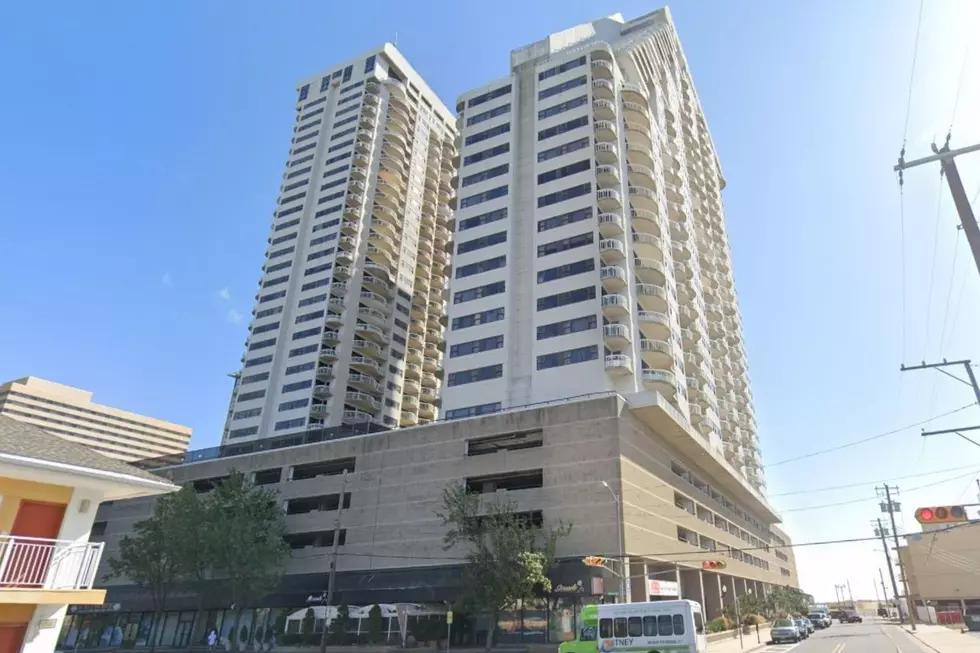 Atlantic City Police Activity: Apparent Suicide At Ocean Club Condo
Google Maps
There is Atlantic City Police Department activity on the corner of Pacific and Montpelier Avenue in Atlantic City, New Jersey, on Sunday, December 4, 2022.
Avoid the area until further notice.
We have confirmed that a 70-year-old man has jumped/fallen from the Atlantic City, New Jersey Ocean Club Condominium.
We have received a copy of a written communication provided by Ocean Club Condominium at this hour (2:00 p.m.), Sunday, December 4, 2022.
Residents of the Ocean Club condominium were sent this communication:
All residents and those traveling in the area should be guided accordingly.
On May 12, 2022, we reported about an incident at The Ocean Club Condominium, when a man fell or jumped to his death.
Here is a link to our previous coverage.
Read More: Man Falls To His Death at Ocean Club Condominium In Atlantic City
This is a developing story.
We will be updating this as soon as we have additional information.
SOURCE: Confidential well placed law enforcement official.
$3 Billion Bader Field Atlantic City Project Planned
Philadelphia and Atlantic City developer Bart Blatstein has announced plans to develop a multi-billion dollar mixed-use project at Atlantic City's Bader Field.
More From WPG Talk Radio 95.5 FM