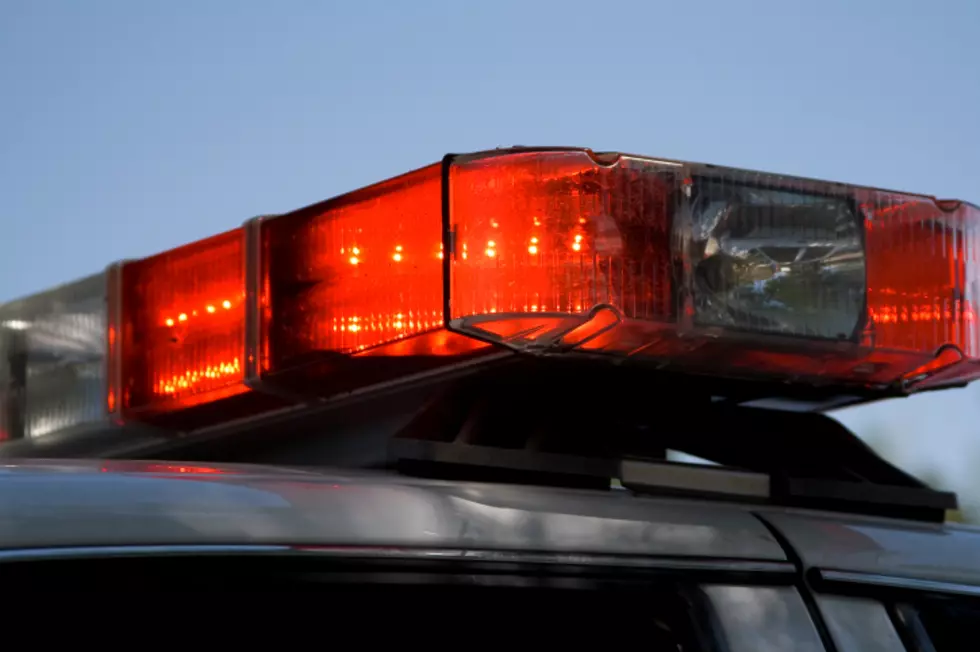 Atlantic City Police Arrest Man Wanted for Shooting Incident
Getty Images/iStockphoto
Police in Atlantic City have arrested a 19-year-old local resident who was wanted for a shooting incident on April 17th.
Daren Smiley was arrested by officers this week after they located him in the 1100 block of City Avenue.
Police say Smiley was responsible for shooting a gun multiple times at a man. The man was not injured.
At the time, a concerned citizen reporting a man driving erratically in the area and also throwing a gun from the vehicle. The gun was recovered.
Cops tracked down the car but choose not to continue the pursuit at the time for fear the public would be in danger.
Smiley is now being held in the Atlantic County Jail.
Enter your number to get our free mobile app
These People Are Helping Keep South Jersey Safe