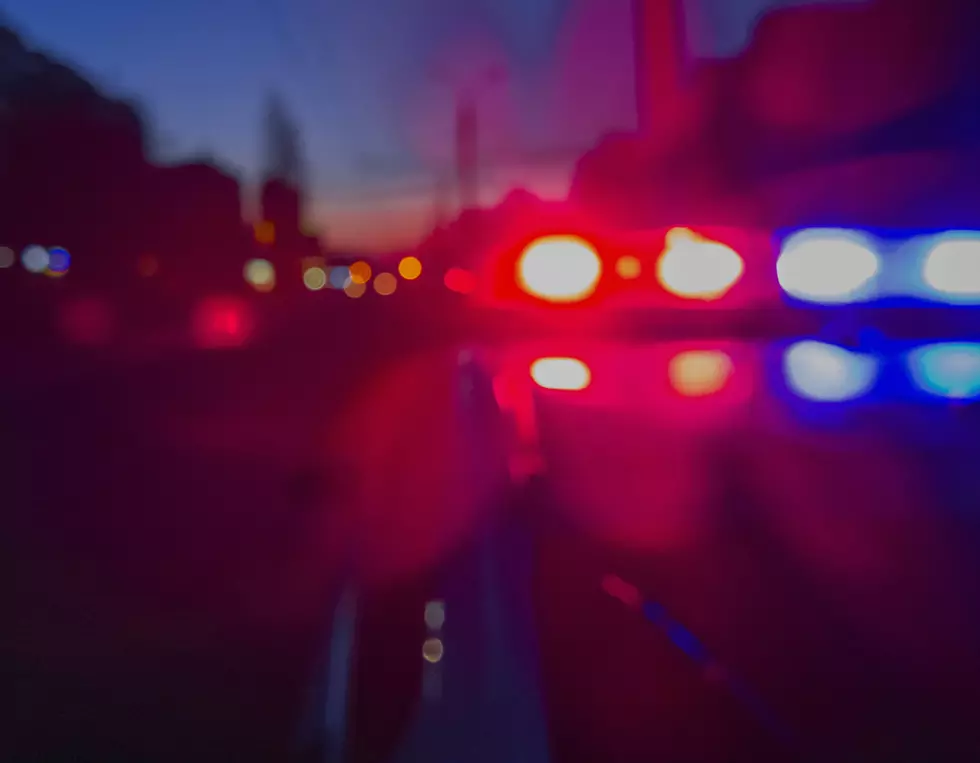 Atlantic City, NJ, Police Search for Man After K9 Smelled Drugs in Impounded Car
Thinkstock
Atlantic City Police are searching for TajMalik Harris, 28, of Atlantic City on weapons and drug distribution charges after a K9 dog smelled drugs in his impounded car.
According to a police Facebook post, officers stopped a motor vehicle in the 1800 block of Arctic Avenue on Monday, April 4 after observing the vehicle committing multiple traffic infractions.
During the stop, it was also learned the driver, TajMalik Harris, had a suspended driver's license. The vehicle was towed to the Atlantic City Police Department's Forensics bay for investigative purposes and Harris was allowed to walk away from the traffic stop.
Police were suspicious about the possibility of drugs in the vehicle and called in Officer Jesse Oliver-Logan and his K9 partner Gee, a canine trained in the detection of narcotics, to assist in the investigation.
K9 Gee gave a positive indication of the presence of narcotics in the vehicle. The vehicle was secured while a search warrant was requested. The next day the court approved the search warrant on the impounded vehicle.
As a result of the search warrant, detectives recovered a loaded handgun and several hundred wax folds of suspected heroin packaged for street sale.
A warrant has now been issued for TajMalik Harris' arrest on a variety of drug distribution and weapons charges. Harris was also issued several traffic summonses.
If you have any information about TajMalik Harris you are urged to call the Atlantic City Police Department at (609) 347-5780.
Heartbreaking! Help Find These People Missing in South Jersey
Listeners' Picks: Best Places in South Jersey to Get Freshest Seafood
More From WPG Talk Radio 95.5 FM