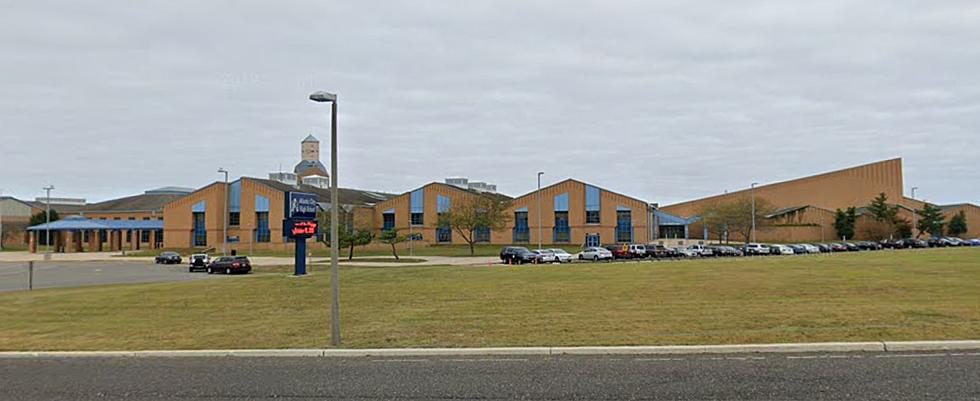 Atlantic City Public Schools Closed Early Tuesday Due To Potential Threat
Atlantic City High School - Photo: Google Maps
Atlantic City Board of Education and Atlantic City Council sources have confirmed that out of an abundance of caution, the Atlantic City elementary schools and Atlantic City High School closed early on Tuesday, October 4, 2022.
Earlier today, we received a copy of a post that described specific violence with a firearm, specifically mentioning one person by name and a threat to kill everyone.
It is profane in nature and we will not print it here.
We can share with you, two direct communications that were generated by the Atlantic City Public Schools District.
Atlantic City's Firsts Throughout History
10 Things I am Extremely Grateful For in Atlantic County
10 Things I am Extremely Grateful For in Atlantic County
More From WPG Talk Radio 95.5 FM