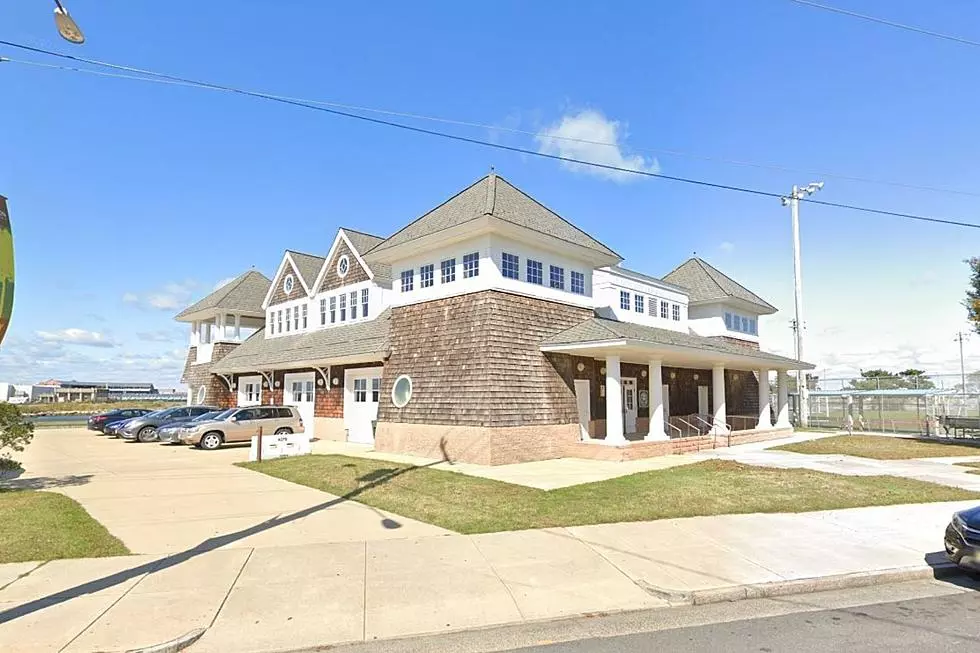 Atlantic City Public Schools Has Not Paid Rowing Coaches
Google Maps
We have learned that the four Atlantic City Public Schools rowing coaches have not been paid since July, 2022.
We're not even sure and are presently investigating how many New Jersey employment laws may have been potentially violated?
The Atlantic City Public Schools annual budget is in the $ 260 million range.  But, they haven't paid these coaches for their contracted professional services?
The La'Quetta Small administration priorities continue to be drawn into question.
They hastily added an agenda item at last night's board of education meeting to try and rehire the immediate past Superintendent Barry Caldwell at $ 600 per-day.
Yet, hard-working and dedicated rowing team coaches still await to be paid.
The Caldwell resolution failed and he was not able to be hired as the Acting Director of Operations last night.
If you missed our coverage, here it is:
Read More: Atlantic City School Board Embarrasses Former Superintendent
John Devlin is a 20-year member of the Atlantic City Board of Education.
Devlin told us that he thought he had seen it all … But, he's never seen anything like this.
"It's incompetence at its worse! How can you have a rowing program and brag about how great it is and not pay your coaches," said Devlin.
Devlin told us that he's still trying to "get over the fact that this superintendent (Small) gave Stockton University the boot unjustly and now this happens," said Devlin.
Read More: Here's Why Stockton Was Booted From Atlantic City Boathouse
"To assemble a group of LEGENDS in the rowing world, and not do the basic thing of paying them baffles me," said Devlin.
Devlin also confirmed that in addition to not paying the rowing coaches since July, every phone call and email that the coaches sent to the Small administration went unanswered.
One of the coaches said that they have "pushed it under the rug."
"For coaches to have to come to the board to merely get paid, or, even have their concerns addressed is a travesty. The boats running and nobody is manning the helm," said Devlin.
"We have to give our coaches and teachers the resources they need in order for them to be successful, when we don't do that we are setting them up for failure," said Devlin.
We are confident that by making this glaring deficiency public, that the coaches will be paid what are they owed promptly.
Beautiful Atlantic City Area Christmas Holiday Decorations 2022
Fun Things To Do In The Atlantic City Area During The Winter Cold
More From WPG Talk Radio 95.5 FM