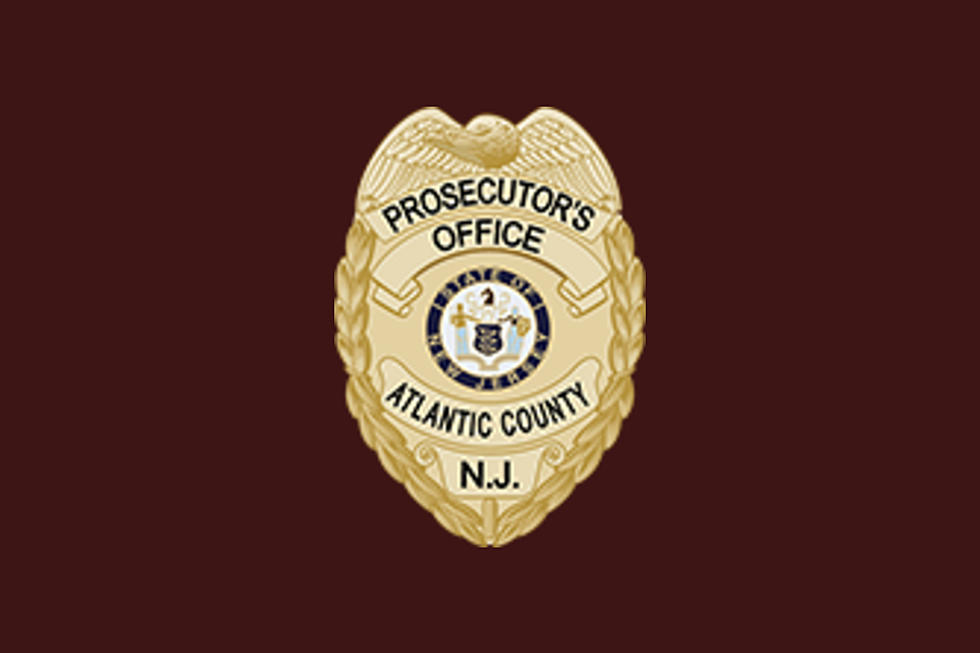 Atlantic County, NJ Prosecutor Announces New Outreach Program
Atlantic County Prosecutors Office shield - Graphic: ACPO.org
Atlantic County, New Jersey Prosecutor Will Reynolds has announced the formation of a new special needs registry and school outreach program.
Reynolds has confirmed that Raymond Royster, Director of Community Outreach and  Bill Adamson, Lieutenant, Special Victim Unit are the Atlantic County Prosecutors Office representatives for this initiative.
This public partnership will be known as the "Atlantic County Special Needs Registry School Outreach Program."
About this program, Reynolds said: "The Atlantic County Prosecutor's Office has partnered with three local school districts and their corresponding police departments to increase awareness and provide learning resources for law enforcement on intellectual and developmental disabilities (I/DD) in the Atlantic County,."
The program will feature two sessions:
Which began in October 2022 and will resume in March 2023.
Three school districts have been identified:
Brigantine
Northfield
Egg Harbor City
"Each week, an officer from each of the three police stations will partner with a Special Education class to help teach and work with young scholars that have an intellectual disability. The school districts have provided a curriculum that focuses on positive interactions within the school and community, positive communication skills, anti-bullying, mindfulness, and self-regulation," said Reynolds.
It's a pilot program for grades 5–8. There is a 10–15 student capacity. The time requirement is 45 minutes, once per week. It's a 6-week program. Those who successfully complete the program will receive a certificate and have the opportunity to tour a local police department and have lunch with the Chief.
Reynolds stated that the goals of the program are:
Inform law enforcement about school-aged children with intellectual disabilities.
Provide resources and tools that increase knowledge and skills in interactions with the IDD community.
Foster positive and open lines of communication and healthy relationships between the IDD and law enforcement communities.
Reduce bias and increase awareness about the special needs community.
SOURCE: Will Reynolds, Atlantic County Prosecutor.
10 Things I am Extremely Grateful For in Atlantic County
10 Things I am Extremely Grateful For in Atlantic County
Things That Atlantic & Cape May County Locals Do After Labor Day
More From WPG Talk Radio 95.5 FM