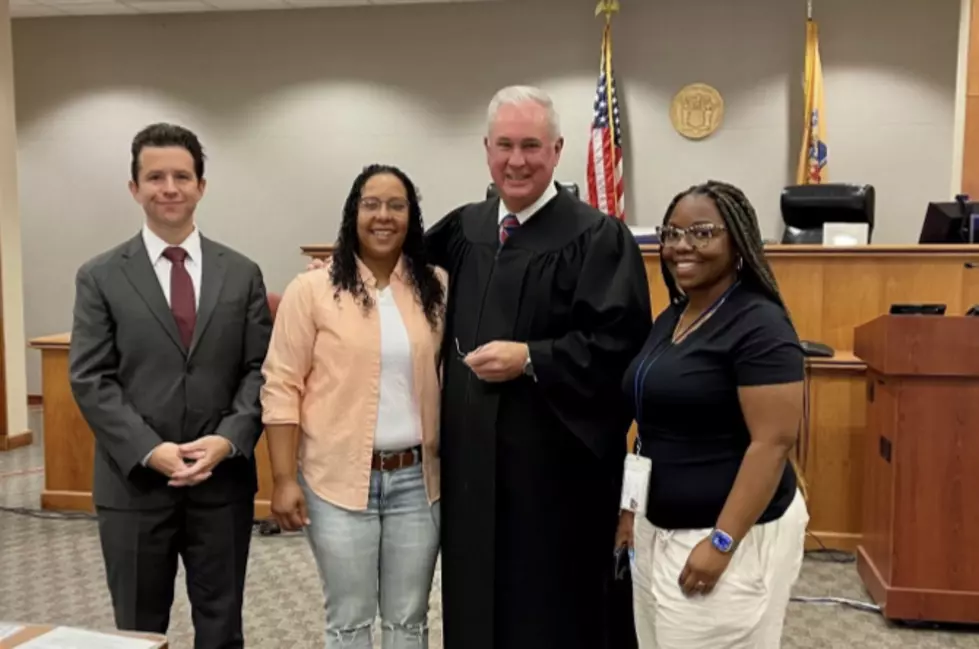 Atlantic County, NJ Prosecutor's Office Veterans Diversion Program
Atlantic County Prosecutor Will Reynolds photo.
The Atlantic County, New Jersey Prosecutor's Office has been one of the most supportive agencies in terms of granting second chance opportunities for Veterans who have served The United States of America.
This is a statewide veterans diversion program. Since 2018, more than 15 veterans have successfully completed the program.
Upon successful completion, this leads to the dismissal of criminal charges. It also requires attending intensive treatment through the Veterans Administration and other working partners.
The Presiding Criminal Judge, Bernard E. DeLury, who is a Navy Veteran, oversees the monthly court proceedings.
Executive Assistant Atlantic County Prosecutor Rick McKelvey, directs the program, with assistance from the following working partners:
VA Justice Outreach staff
Jewish Family Services
Mentors, who are trained and certified by the Department of Military and Veterans Affairs.
"We are looking for people who are willing to serve as VOLUNTEER MENTORS to become trained by the New Jersey Department of Military and Veterans Affairs in working with fellow veterans through the diversion process," said Reynolds.
Successful veterans will earn the right to attend a graduation, following 1 to 2 years of compliance with the programs requirements.
For more information, contact Executive Assistant Prosecutor Rick McKelvey at mckelveyr@acpo.org
SOURCE: Atlantic County Prosecutor Will Reynolds.
What Are These Atlantic & Cape May, NJ Communities Best Known For?
Atlantic City Area Readers Submit Favorite Winter Comfort Foods
More From WPG Talk Radio 95.5 FM