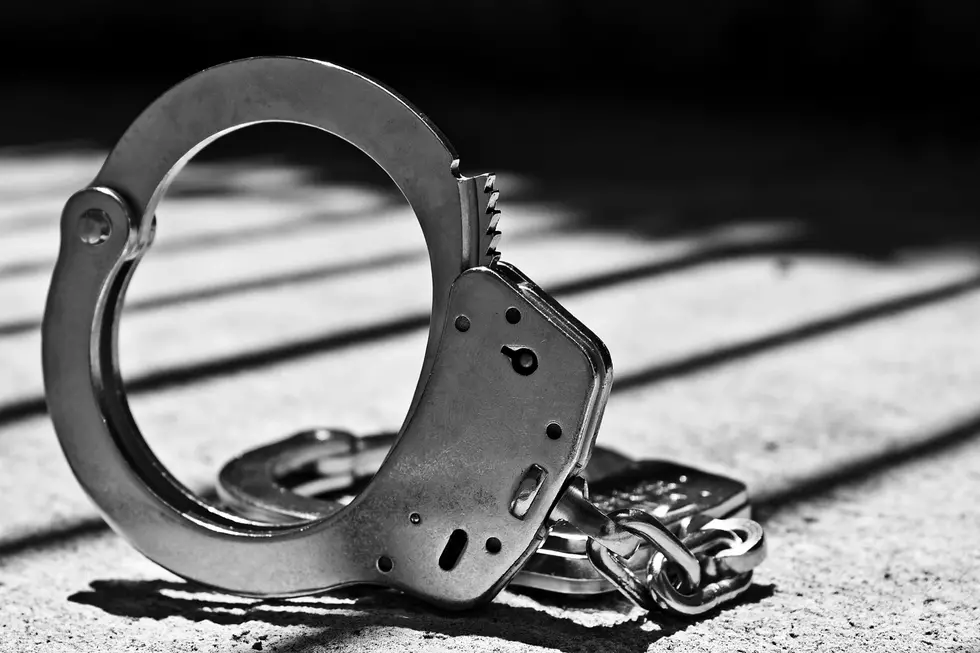 Best Little Whorehouse in EHT? Woman Charged for Running Brothel
Getty Images/iStockphoto
Here's something no one wants in their neighborhood - a brothel.
Atlantic County Sheriff Eric Scheffler reports that a Brooklyn, NY, woman was charged with allegedly running a house of prostitution in Egg Harbor Township.
According to Sheffler via The Press of Atlantic City, Heng Wan, 42, was arrested and charged with running the establishment out of a house on Delilah Road. The exact location or address of the house has not been announced.
Sheriff Sheffler says the arrest was the culmination of a five-month investigation by Detectives and Agents from the Atlantic County Sheriff's Office, Egg Harbor Township Police Department and the FBI Human Trafficking and Child Exploitation Task Force. It's suspected that the brothel was up and running for at least two years. As many as ten customers per day visited the home.
Sheffler says it was a tip from a concerned citizen that sparked the investigation.
Enter your number to get our free mobile app