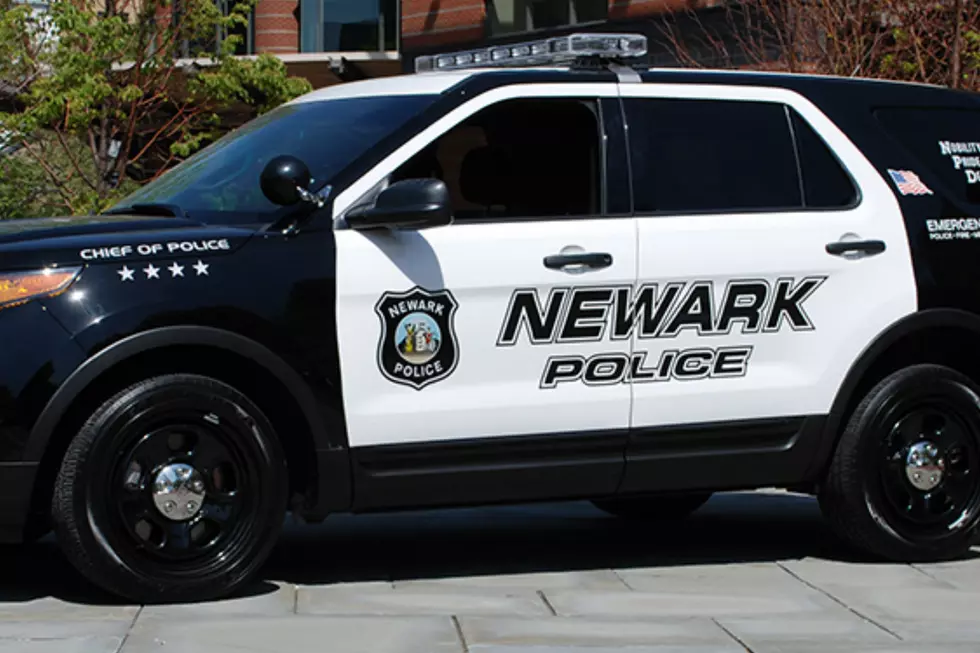 Cops: 1 Juvenile Dead After Stolen Car Crashes in Newark, NJ
Newark police SUV (Newark Police)
NEWARK — An overnight crash with a garbage truck that killed a juvenile involved a stolen car with four minors inside, according to the Essex County Prosecutor's Office.
Police continue to investigate the two-vehicle collision that claimed one life and injured two people.
Newark were called to the intersection of Central Ave. and 1st St. at around 4:30 a.m. on Friday, for a crash involving a car and a garbage truck.
The car, which contained four juveniles, was later discovered to be stolen, according to officials.
One minor fled the scene, two were treated for injuries, and one was pronounced dead at the scene at 4:47 a.m.
The prosecutor's office says no arrests have been made. Anyone with information can contact their tips line at 1-877-TIPS-4EC. Calls will be kept confidential.
The driver of the garbage truck was not injured.
30 'poorest' neighborhoods in NJ
These ZIP codes in New Jersey have the highest percentage of households earning less than $25,000 in annual median income. The figures are based on 5-year data by the U.S. Census American Community Survey as of 2021.
Gallery Credit: New Jersey 101.5
LOOK: Was 2023 The Hottest Summer On Record?
Temperatures soared in 2023 as brutal heat set new records across the United States this summer.
Gallery Credit: Meg Dowdy
More From WPG Talk Radio 95.5 FM