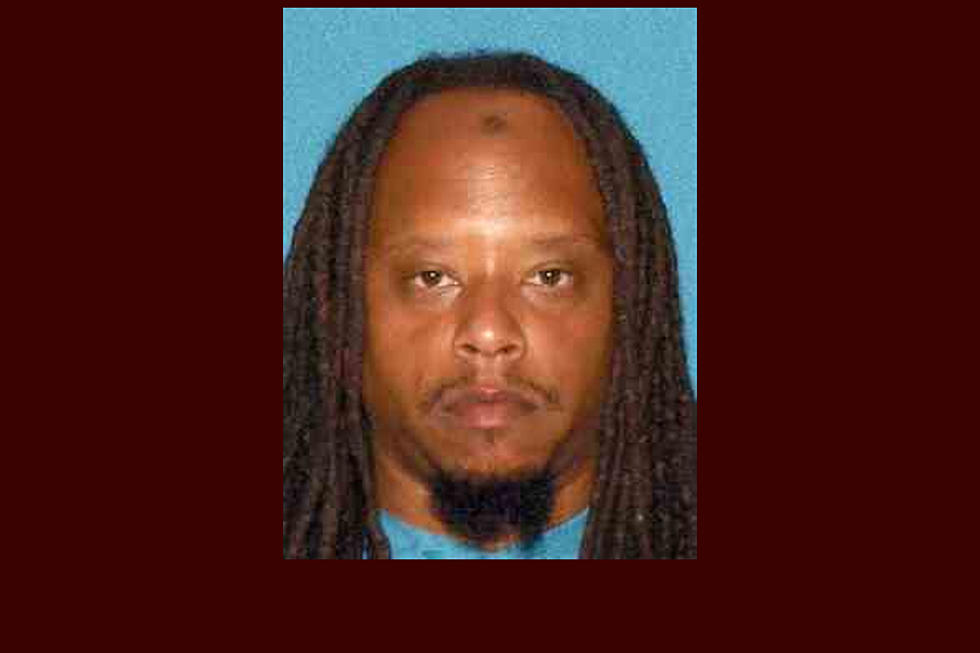 Cops: Man Wanted for Atlantic City Murder Arrested in Egg Harbor City, NJ
Umar Abdullah of Atlantic City NJ - Photo: Atlantic County Prosecutor's Office
Officials say a man who was wanted for a murder in Atlantic City was arrested Monday morning in Egg Harbor City.
45-year-old Umar Abdullah was taken into custody by members of the U.S. Marshall's Service and several local law enforcement agencies, according to Acting Atlantic County Prosecutor Cary Shill.
Abdullah has been charged in connection to the fatal shooting of 35-year-old Mark Wright on October 10th.
It was during the early morning hours of that day that Atlantic City Police received a 9-1-1 call to respond to 28 South Georgia Avenue. There, they found Wright, who had been shot. He was pronounced dead at the scene.
Abdullah, also known as James Collins, James Coger III, "Munchie, " and "O," has been charged with first-degree murder, first-degree unlawful possession of a weapon, and second-degree certain persons not to possess a weapon.
The public is reminded that charges are accusations and all persons are considered innocent until proven guilty in a court of law.
25 Stores (and Restaurants) You're Demanding at Hamilton Mall in Mays Landing, NJ
Stores and restaurants come and go from shopping malls all the time. Recently, we asked which ones you wish were part of Hamilton Mall in Mays Landing.
An Exclusive Look Back at the Golden Nugget, Atlantic City from 1980