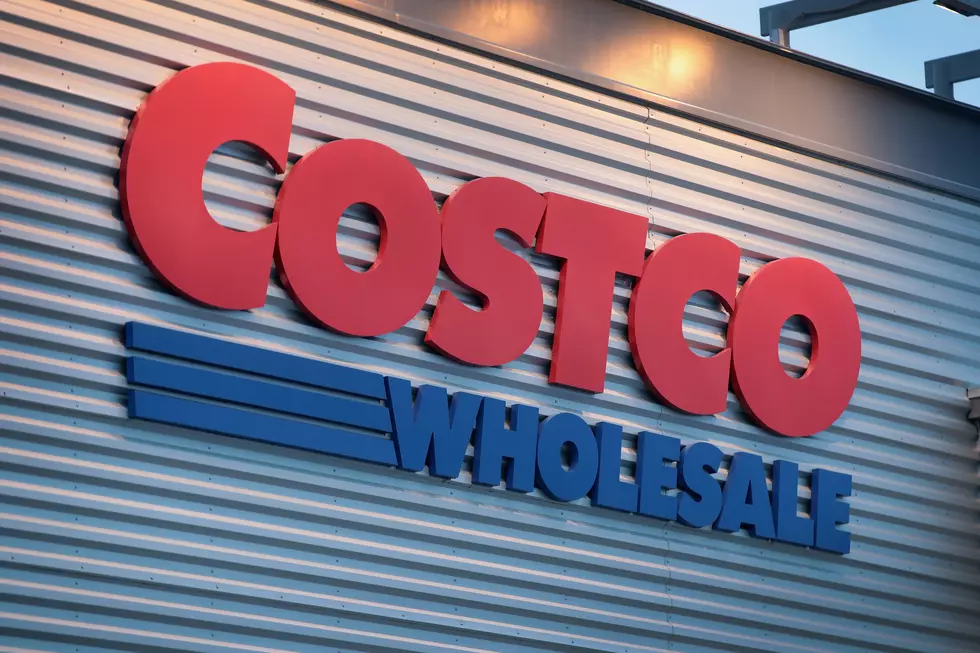 Costco Wants You to Stop Sharing the Fake $75 Coupon Offer
Credit: Getty Images
If people don't belong to Costco, they don't know what an amazing wonder it is. It has so many wonderful things, all at really good prices. Don't get me wrong, sometimes buying in bulk isn't always the best, there are some foods experts say to stay away from at Costco, but you'll learn what works for you and your family. You don't wanna throw money away, but I love Costco for many products because we eat or use them so much.   It can definitely be more cost effective.
Costco customers got really excited when a $75 coupon started going around social media, but according to Fox 5, it's not legit and Costco wants people to stop sharing it. Here's what the scam looks like on social media.
I did see people on my news feed sharing the coupon and I did question it because Costco doesn't do paper coupons. Yes they have sales, but you don't need to hand in coupons to get the deals. It just deducts at the register. I know other big box retailers like Sam's Club or BJ's may accept coupons, but at Costco, it's not a thing. And even though I love a good coupon, I avoided sharing it on Facebook.
They released a statement on Tuesday on their Facebook page to warn customers of the scam going around.
So be very careful about what you share. Not only may it not be legit, but it could even cause potential problems on your computer or phone just by sharing it.
More From WPG Talk Radio 95.5 FM