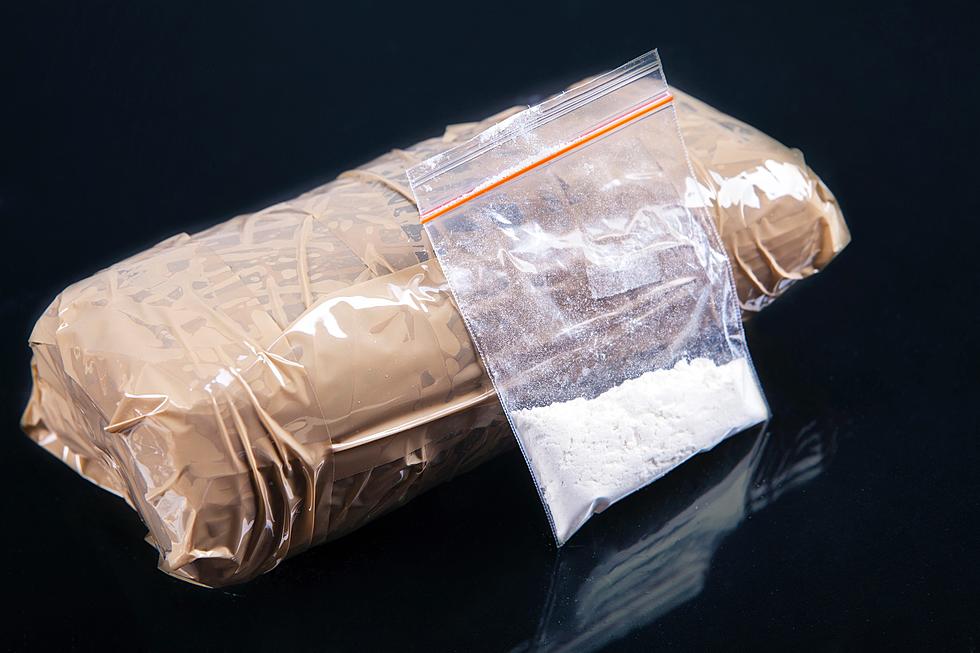 Driver in Manchester Found With Crack Cocaine, Heroin, Meth and Infant in Back Seat
Getty Images/iStockphoto
A Browns Mills man is sitting in the Ocean County Jail following his arrest in Manchester where police found him with a stash of drugs ready to be sold while an infant child was in the back seat of his vehicle.
Manchester Police said their Narcotics Enforcement Team was conducting a narcotics surveillance operation when they pulled over 34-year old Christian Troy's 1998 Mercedes Benz along Route 571 and Pheasant Street.
Police found the infant in the car as well, who wasn't fastened in a child safety seat.
Then officers found Troy was in possession of approximately 13.5 grams of crack cocaine, 8 grams of methamphetamine and 10 doses of heroin, all packaged for distribution.
His vehicle was also searched which led police to find a digital scale containing Controlled Dangerous Substance residue and $500 in U.S. currency.
He was then arrested and without incident.
Police said the U.S. currency and Mercedes Benz were seized pending forfeiture application and Troy was processed and charged with distribution of methamphetamine, distribution of cocaine, additional Controlled Dangerous Substance offenses and child endangerment.
Troy remains in the Ocean County Jail awaiting a detention hearing.
Strange NJ Laws You've Never Heard Of
Marijuana legal in NJ: How do the laws work?
Answers to common questions about legalized recreational marijuana in New Jersey and rules about underage use of weed.