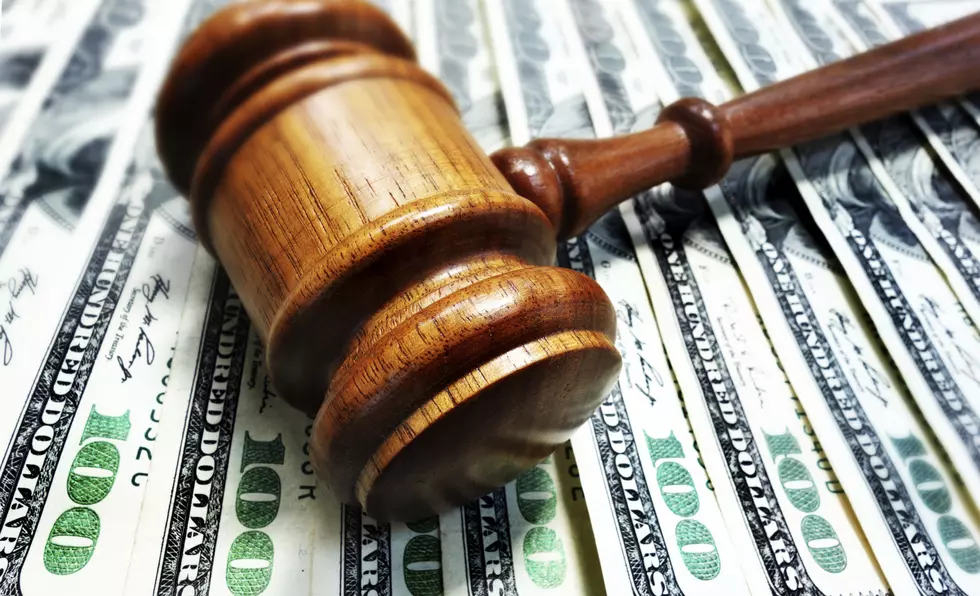 Medford, NJ, Man Pleads Guilty to Bank Fraud, Money Laundering Charges
zimmytws
A Burlington County man potentially faces decades in prison after pleading guilty to bank fraud and money laundering charges.
On Thursday, 30-year-old Eugene Koranteng of Medford admitted his guilt in Camden federal court.
According to federal authorities, Koranteng conspired with Misty Sarfo-Adu, Emmanuel Yirenkyi, and others to commit bank fraud by obtaining blank checks containing the names and account information of unsuspecting customers of a credit card company. They made those checks payable to members of their group, forged the customers' signatures on the checks, and negotiated the checks at financial institutions.
Koranteng admitted that his actions caused a loss of at least $95,000 to those banks and victims.
Another scheme
Koranteng also conspired to launder the proceeds in a separate scheme.
[He] used his personal bank account to negotiate checks that constituted the proceeds of unlawful activity. Koranteng then converted the fraud proceeds to cash to conceal and disguise the nature, location, source, ownership, and control of the proceeds.
Koranteng admitted that he laundered at least $47,000.
Potential penalties
The count of conspiracy to commit bank fraud carries a maximum penalty of 30 years in prison and a fine of up to $1 million.
The count of conspiracy to commit money laundering could land Koranteng behind bars for up to two decades with a $500,000 fine.
Sentencing is scheduled for March 21st.
Sarfo-Adu and Yirenkyi previously pleaded guilty to their participation in the same bank fraud conspiracy.
Cold Cases: South Jersey's Unsolved Murders & Mysteries
Gallery Credit: Eddie Davis
More From WPG Talk Radio 95.5 FM