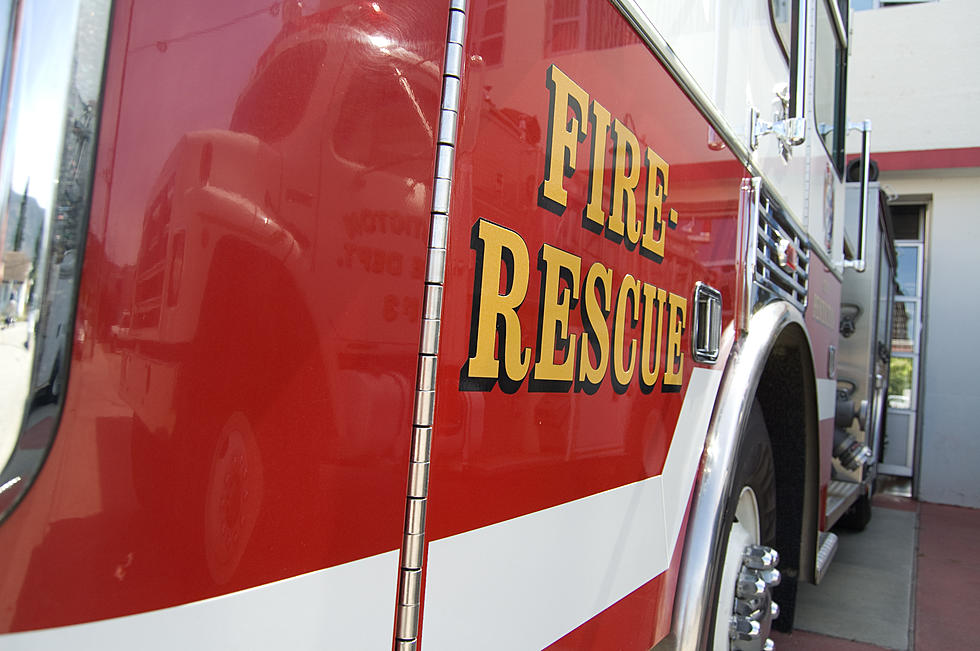 Fire That Killed 4 in Ocean County, NJ, Including Infant and Teen, Ruled Accidental
Getty Images/iStockphoto
A fire in Lacey Township Monday afternoon that killed four people has been ruled accidental.
The blaze broke out around 12:30 at a two-story home on Buttonwood Drive in the Lanoka Harbor section of the township.
Ocean County Prosecutor Bradley Billhimer's office says first responders were able to rescue 67-year-old Brenda Wright from the back of the home, but four other people lost their lives.
Reports indicated that there were four additional victims inside the structure. Attempts were made to rescue these victims, but the roof of the structure collapsed - forcing firefighters to evacuate.
Victims
Those four people have been identified as:
39-year-old Jennifer Wright
34-year-old Alaina Wright
A 14-year-old female
A 4-month-old infant
This is an unspeakable tragedy, and our prayers are with the loved ones of these victims.
Brenda Wright was taken to a local hospital for treatment and she was last reported to be in stable condition.
"A thorough and extensive investigation"
Authorities say the fire originated on the porch on the west side of home and "improperly discarded smoking material" cannot be eliminated as the cause of the fire.
"The cause of the fire has been ruled accidental," Billhimer said in a statement.
Billhimer thanked the numerous agencies that were involved in this investigation, including the Lacey Township Police Department, Ocean County Sheriff's Office, Ocean County Fire Marshal's Office, New Jersey State Fire Marshal's Office, the Ocean County Medical Examiner's Office, as well as all of the neighbors, fire service personnel, and emergency service personnel that responded.
You Picked Them: The 12 Most Hated Roads in New Jersey
Buckle up... it's going to be a bumpy (and often very slow) ride.
8 of the Oddest-shaped Towns or Townships in NJ
More From WPG Talk Radio 95.5 FM