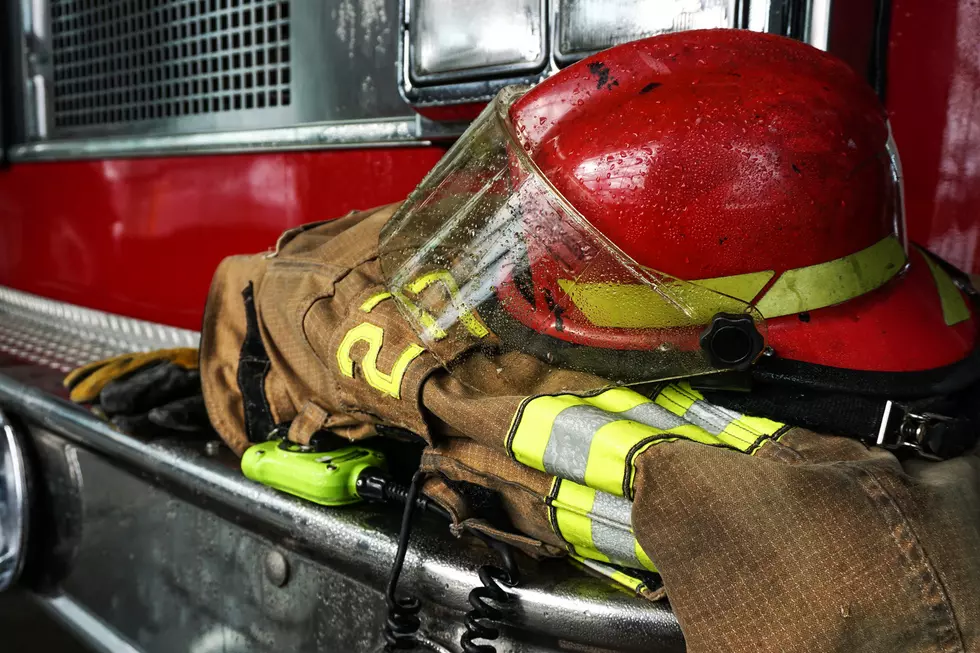 Firefighters Battle Blaze In West Atlantic City, Egg Harbor Twp.
Matt277/thinkstock
The collegiality of firefighters is extraordinary. Many aspects of life and business should take notice.
They seamlessly and expertly provide mutual aid to one another on a daily basis.
It's everything that all of us should follow in this rough and tumble game of life.
These words amounted to deeds during a structure fire in the West Atlantic City section of Egg Harbor Township … yesterday, Saturday, September 23, 2023.
The following Egg Harbor Township volunteer fire companies participated:
West Atlantic City Fire Company.
Farmington.
Cardiff.
Bargaintown.
Scullville Volunteer Fire Company.
Mutual aid was received to help extinguish the fire from:
Northfield Fire Department.
Pleasantville Fire Department.
While so many fire companies and departments were scrambling to West Atlantic City to battle this structure fire … these firefighters helped to cover the rest of Egg Harbor Township in case other emergency's occurred:
Linwood Fire Department.
Cologne Fire Department.
Absecon Fire Department.
Now, this is true teamwork and these professionals make it look easy.
What if everyone helped one another just like this? Imagine how much better our country would be.
Most compete against the interests of one another. Firefighters instinctively lend a helping hand to one another.
Police departments do the sane thing. There's a real lesson to learn here.
As you know, yesterday's weather featured torrential rain and blustery winds from 20 to 40 miles per hour.
Now, for the good news according to a public release by the segment Egg Harbor Township:
Officers responded to the 100 Block of Genoa Ave in West Atlantic City section of the Township, in reference to a report of a structure fire. Upon arrival, officers found the property of 100/102 Genoa Ave engulfed in flames. They were quickly able to determine that all occupants of the residence were safely evacuated.
The initial investigation at the scene appears to yield that a potential cause for the fire was electrical … possible occurring at the outside electrical meter.
I am going to ask if it was an older electrical meter or one of the newer smart meters.
The official investigation into the cause of the fire will continue, under the auspices of the Egg Harbor Township Fire Inspection Unit.
SOURCE: Egg Harbor Township Police Department .
The Atlantic City Area Great Hurricane Of 1944 (AMAZING PHOTOS)
Steel Pier
Do You Remember Adventure Village in EHT?
More From WPG Talk Radio 95.5 FM