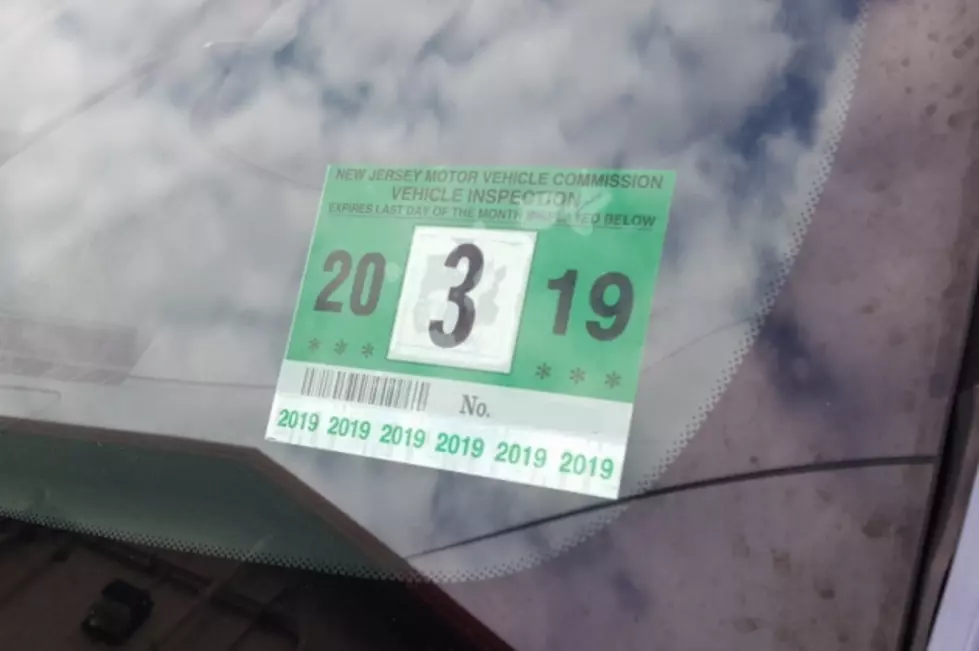 Get Your Car Inspected in Galloway Township Friday
NJ Car Inspection Sticker - Photo: Chris Coleman
Want to get your car inspected but afraid of the lines you may face? There's an alternative available to you today.

According to Galloway Township Police, something called the New Jersey Mobile Inspection Team (who knew there was such a thing?) will be at Wrangleboro Park, 65 S. Wrangleboro Road, in Galloway Township today (Friday, September 18th) from 9AM to 12:30PM.
Police say if you want your vehicle inspected, show up with a valid vehicle registration and insurance card. They say a "limited number" of vehicles will be inspected today.
Enter your number to get our free mobile app
KEEP LOOKING: See Inside the Duggar's $1.53 Million Arkansas Mansion