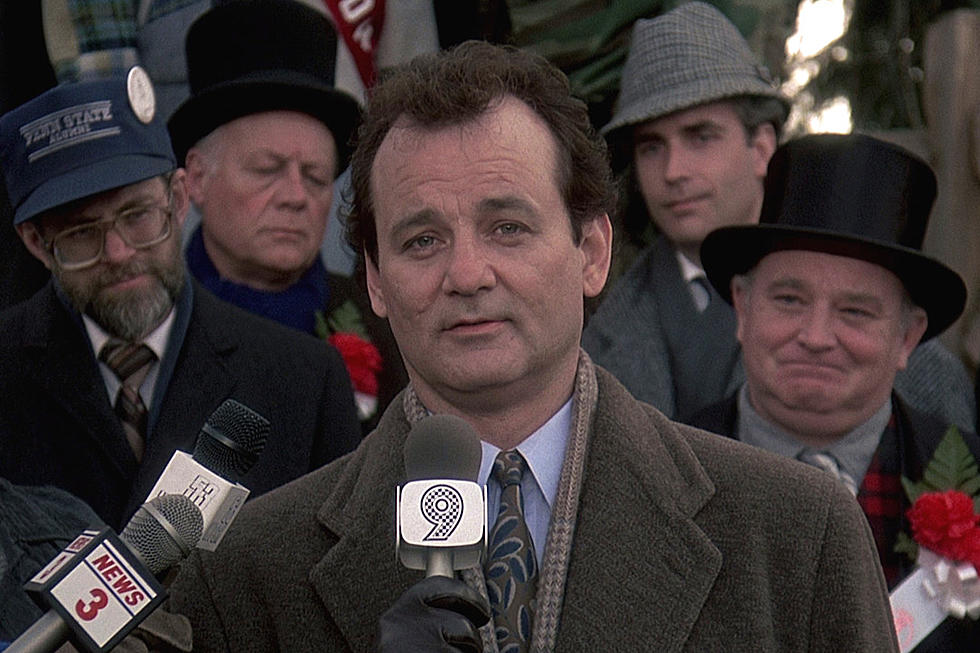 Groundhog Day: Democrats Nasty Campaign In Atlantic County, NJ
Columbia
Just like the movie "Groundhog Day," every 2 years, The Atlantic County Democrats run filthy, dirty campaigns - using large sums of campaign cash that regularly flows in from outside of New Jersey's District 2.
In 2021, New Jersey Senator Vince Polistina, R-2 faced approximately $ 7 million dollars in opposition spending that directly benefited Democrats Vince Mazzeo and his running mates then Assemblyman John Armato and Atlantic County Commissioner Caren Fitzpatrick.
Firzpatrick is running against Polistina this year in the New Jersey Senate race.
Two years ago, when Polistina was running against then Assemblyman Mazzeo, the attacks were egregious and specious in nature.
Polistina was accused of killing women and children with cancer. He was also the victim of "Dog Whistles," accused of being a "Proud Boy."
Yes, they resorted to calling Polistina a racist. He's not.
It was despicable.
The personal attacks persisted two years ago and continue right now in 2023.
Polistina was also criticized by his Democrat opponents for "owning a mansion in Hollywood." This was purposeful, to give voters the impression that Polistina was an out of touch, elitist snob with a mansion in Hollywood, California.
When in fact, Polistina's supposed mansion in Hollywood is really a condominium in Hollywood, Florida … not California.
Polistina was even attacked for supporting the local community by being a former member of two local golf clubs.
It got so bad in 2021 that Polistina and his wife Carolyn filmed a television commercial to respond to the vicious lies that were being told at market saturation levels.
The dirty tricks didn't work. Polistina defeated Mazzeo by a wide margin and his running mates, Claire Swift and Don Guardian defeated Armato and Fitzpatrick in a blowout.
The same personal attacks against Polistina are once again underway in 2023.
When in reality, Polistina's public service record is commendable and defendable, whereby he has scored many legislative victories, along with 7 judicial appointments and a Constitutional Officer over the past two years.
Polistina has voted for millions of dollars to support women's healthcare issues.
Regarding abortion, Polistina's record indicates that he is personally pro-life but, he doesn't dictate to others how to live their lives. He remains steadfastly opposed to late term abortion as he believes a viable baby should have all of the rights that we all enjoy.
Additionally, Polistina has earned a reputation for working collaboratively with the Democrats in Trenton on a wide range of issues, whereby he achieved record level funding for Stockton University.
Still, the more things change … the more they stay the same.
You know that Halloween and Election Day are right around the corner … because the typical, hollow, nasty personal attacks are underway by the Atlantic County Democrats.
Atlantic City Area: Readers Share Favorite Childhood Memories
Gallery Credit: Harry Hurley
Do You Remember Adventure Village in EHT?
Gallery Credit: Harry Hurley
More From WPG Talk Radio 95.5 FM