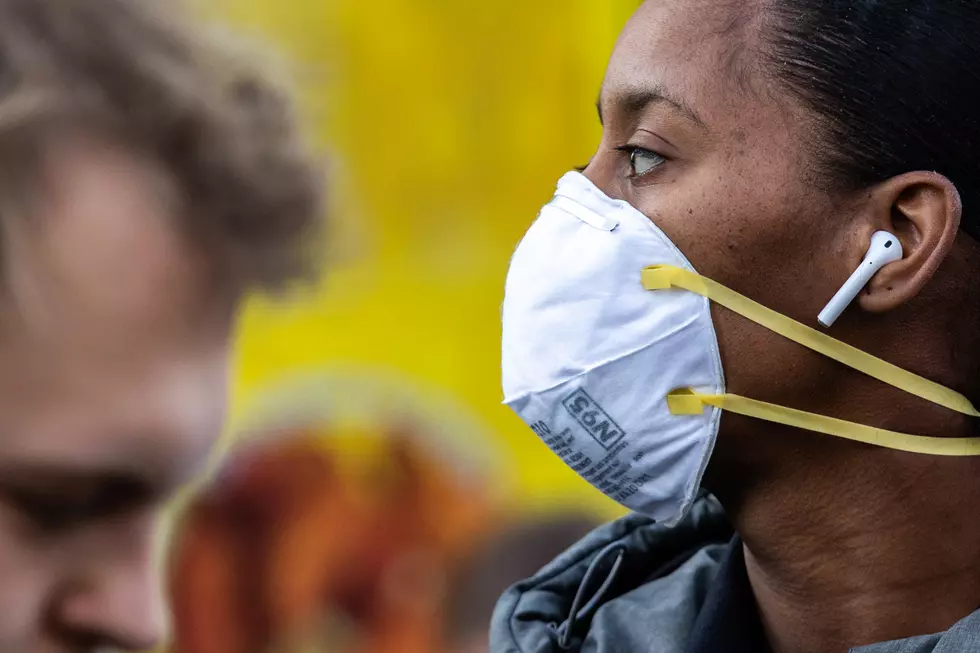 Heading to PA? Bring Your Mask — They're Now Required Everywhere Public
Getty Images
At this point we should all have masks in the car just as good practice, but if you're planning to head across the river to Pennsylvania anytime soon you're going to need one if you're doing anything in a public place.
Of course, we've gotten accustomed to that here in New Jersey for things like shopping and other indoor activities, but it's made an impression on me that most people aren't wearing masks outside, even in crowded situations.
Take our boardwalks for example, in my experience so far this summer, people wearing masks have been the exception, not the rule.
But as of today, our neighbors to the west are requiring that people wear masks in any public place.
According to the order from the Pennsylvania Department of Health, that includes parks, city streets, and other outdoor public places where people would be, "...unable to consistently maintain a distance of six feet from individuals who are not members of their household".
The exceptions include situations where an individual can't wear a mask due to a medical condition, if a mask would cause an unsafe circumstance, if someone couldn't remove a mask in an emergency, and if someone is trying to communicate with a hearing impaired individual.
That's really about it, though.
Enter your number to get our free mobile app
How to Sew a Face Mask
More From WPG Talk Radio 95.5 FM