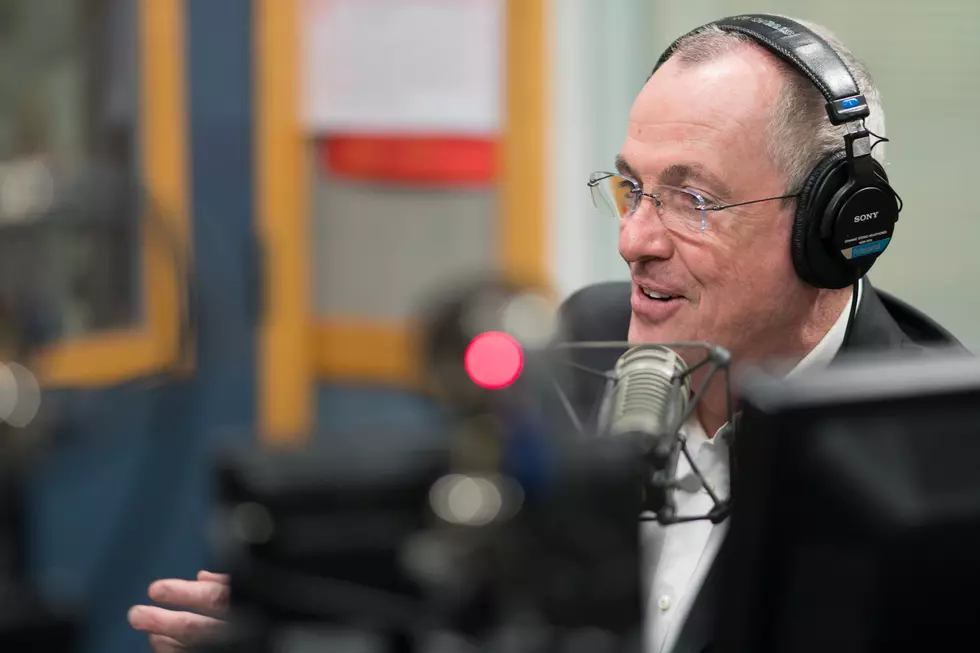 How Does Gov. Murphy's Salary Rank Among Governors?
Gov. Phil Murphy (Louis C. Hochman / Townsquare Media)
Everything in New Jersey is more expensive than most other states, and according to one report, so is our Governor.
The website 24/7 Wall St. has listed the salaries of each Governor in America, and Governor Murphy's pay is among the top 10 highest in the nation. So, how much is the Governor's salary?
The report says Murphy has a salary of $175,000, which ranks 10th among highest Governor salaries in the nation. California's Gavin Newsom makes $201,680, which makes him America's highest-paid Governor.
The lowest Governor salary belongs to. Janet Mills of Maine, who gets a salary of $70,000. For the record, the #2 spot on the list belongs to our neighbor in New York, Andrew Cuomo, who gets $200,000, according to the 24/7 Wall St. report.
While Senators have a set salary ($174,000) the salary varies from state to state and obviously varies widely. States with the highest population and most taxes per capita collected tend to have higher governor salaries.
Maybe that last part explains it all.
More From WPG Talk Radio 95.5 FM