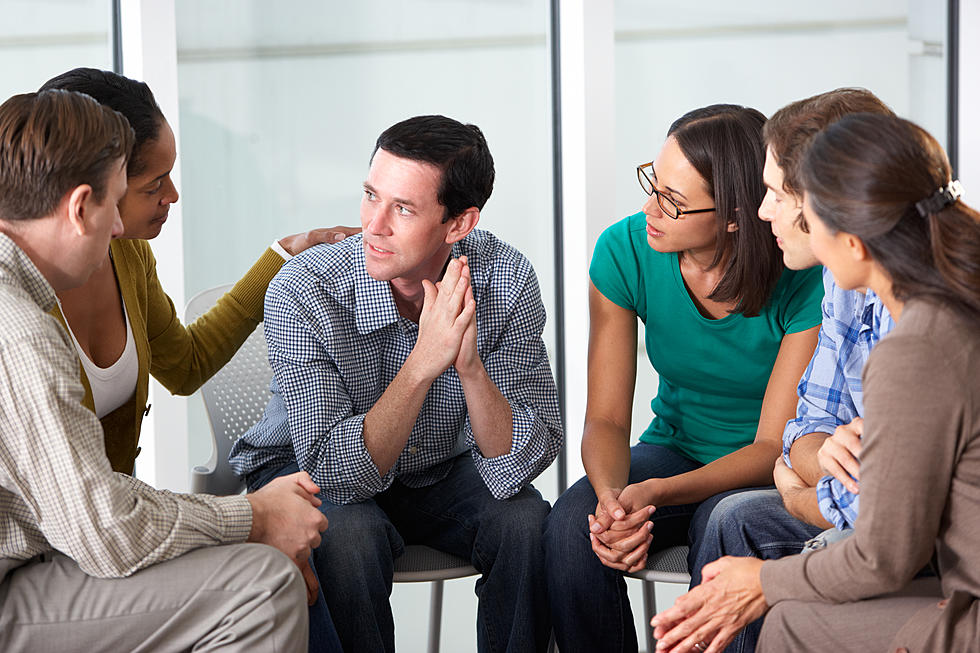 Hurley: Thoughts as we Reemerge from the COVID-19 Pandemic
monkeybusinessimages/ThinkStock
I had a profound conversation with a very well balanced individual a few days ago.
I well knew that after having some time to process it, that I would write about it here.
This person has handled the COVID-19 pandemic very well. As well as could humanly expected. But, even this strong person was feeling the overall impact.
During our conversation, it became clear to me that there will be lasting effects from what we have endured for almost 1 1/2 years.
We're human. We're not rubber bands that can stretch and just snap back unaffected.
As we continue to return to normal as a functioning society ... give yourself a break, if you feel a little "off" along the way.
We all have a lot of catching-up to do.
For an extended period of time, most people have had contact with the same circle of friends and family ... but, have not experienced the normal, well-rounded interaction with colleagues, acquaintances and others whom you had always come in regularly contact with.
There hasn't been enough discussion about this.
I'm not a life coach, nor a psychologist. But, you don't have to be to understand that this pandemic will linger in many foreseen and unforeseen ways.
Employers need to be mindful of this. Even formerly great employees may need to be given special consideration in order to be able to reacclimate to our reemergence from the pandemic.
People who were extroverted, may have retreated to a more introverted approach. Survival mechanisms (both conscious and unconscious) were put into effect in order to cope.
In our personal lives, we should give everyone a fair chance to get their "legs" back under them.
Some who will read this may not have had their lives uprooted. Perhaps you went to work every day as usual and didn't experience what many others did.
Just the change of not going to work on a daily basis takes people out of their normal routine and no doubt led to a sense of imbalance.
I'm not recommending that we engage in an exhausting, analysis by paralysis exercise. That could also be debilitating.
But, we shouldn't ignore what people are presently going through.
It's real, and, it's going to take some time to emerge from the psychological effects of the pandemic.
I'm confident that we as Americans will successfully reemerge from the pandemic ... but, like all important things in life, we all have work to do.
Let's come together and support each other in every way possible.
This is the last stage required for us to return back to normal as a society.
We're Americans. We're The United States. We can do this.