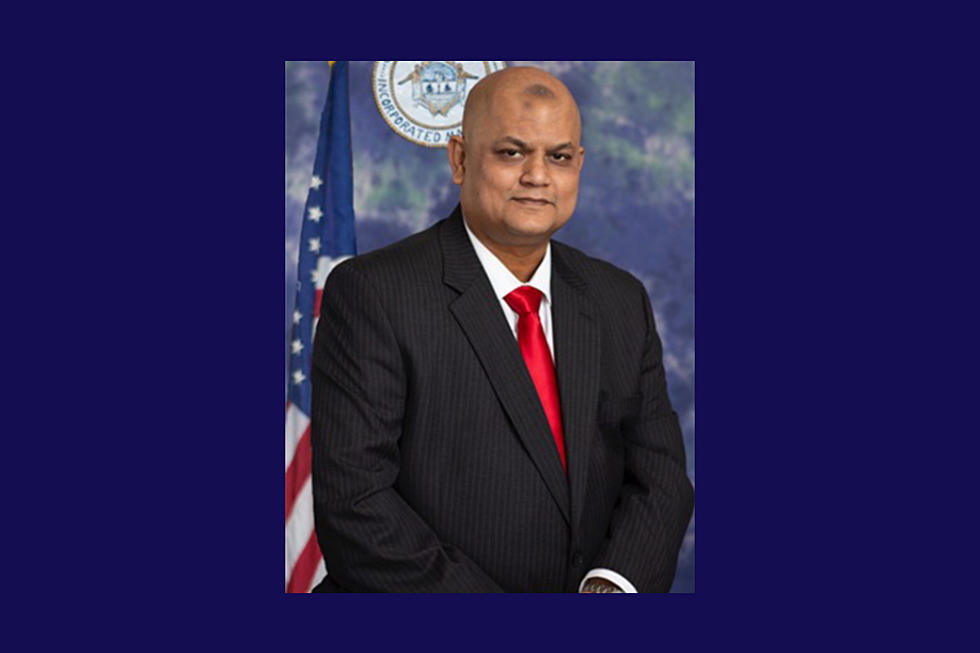 Indicted Atlantic City, NJ Councilman Is Casting Deciding Votes
Atlantic City 4th Ward Councilman MD Hossain Morshed - Photo: City of Atlantic City acnj.gov
Atlantic City, New Jersey Councilman MD Hossain Morshed has been indicted on a variety of serious federal criminal charges.
The indictment was recently unsealed by Philip R. Sellinger, who has been The United States Attorney for New Jersey since December 16, 2021.
The serious federal criminal charges center around alleged voter crimes, stolen compensation and benefits.
Many are expressing outrage that Morshed is still casting the deciding vote on major issues in Atlantic City … like the recent giveaway of a valuable beachfront property in Atlantic City's 6th Ward … to a development company that entertainer Mary J. Blige is involved with.
Morshed stands indicted, but, he has not as yet been convicted.
The word "indictment" means:
"A formal charge or accusation of a serious crime."
Some people choose to resign from public office when they face serious criminal charges. Others do not.
Rumors have swirled around Atlantic City about Morshed's status on the Atlantic City Council since last Friday, March 17, 2023 when Sellinger unsealed the Morshed indictment.
Many thought Morshed would resign prior to this past Wednesday's Atlantic City Council meeting.
However, Morshed's vote has never been more valuable. The Atlantic City Council is a narrowly divided 5-4 in favor of Atlantic City Mayor Marty Small.
This is exactly why Small is not calling for Morshed to resign. He needs his vote … like he did on the vote to giveaway the valuable beachfront land.
In fact, what we've coined "The Marty Small - Mary J. Blige" giveaway was on and off the city council agenda many times.
We have been told that at Small's direct urging, Morshed agreed to attend this past Wednesday's City Council meeting and he voted according to Small's wishes.
In addition to Morshed, Atlantic City Councilman George Tibbitt has called for 5th Ward Atlantic City Councilman Muhammad 'Anjum' Zia to resign.
Tibbitt has publicly stated that Zia does not live in Atlantic City, and that Zia himself told Tibbitt that he lives in Egg Harbor Township, New Jersey.
Zia is also 100 percent aligned with Small.
The sense of urgency for Small to push his agenda forward is currently at fever pitch levels, as Small recognizes that he may soon be losing two of his five Atlantic City Council member supporters.
If just one of them goes, the Small agenda for Atlantic City could be in serious jeopardy.
Steel Pier
The Atlantic City Area Great Hurricane Of 1944 (AMAZING PHOTOS)
More From WPG Talk Radio 95.5 FM