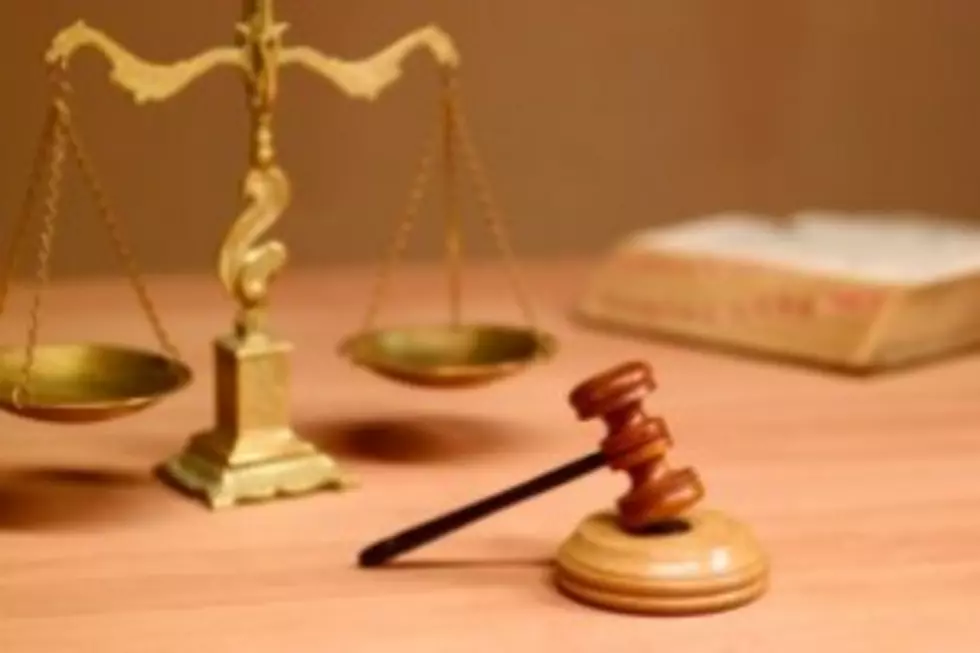 Margate Firefighter Convicted of Shoplifting; Could Lose Job Over $7.98
Peter Dazeley, Getty Images
A Margate City firefighter was convicted last week of shoplifting $7.98 worth of merchandise from a local Wawa store and now could lose his job.
On September 10th, 34-year-old Ashton Funk of Northfield was charged and arrested for shoplifting $7.98 worth of merchandise from a Wawa store in Margate. The state alleges that Funk left the store without paying for items back on August 17th. At the time of the offense, the Atlantic County Prosecutors Office said Funk, who is a Margate City firefighter and a beach patrol employee, was not on-duty in either capacity.
At a trial on December 15th, Funk was found guilty of shoplifting. Upon being found guilty, an Atlantic County Assistant Prosecutor made an application to the court for the forfeiture of Funk's public employment with the Margate City Fire Department and the Margate City Beach Patrol, stating that a public employee or official, on duty or not, could lose their employment if convicted of an offense involving dishonesty.
A judge will rule on whether or not Funk can stay employed with Margate City at a later date.