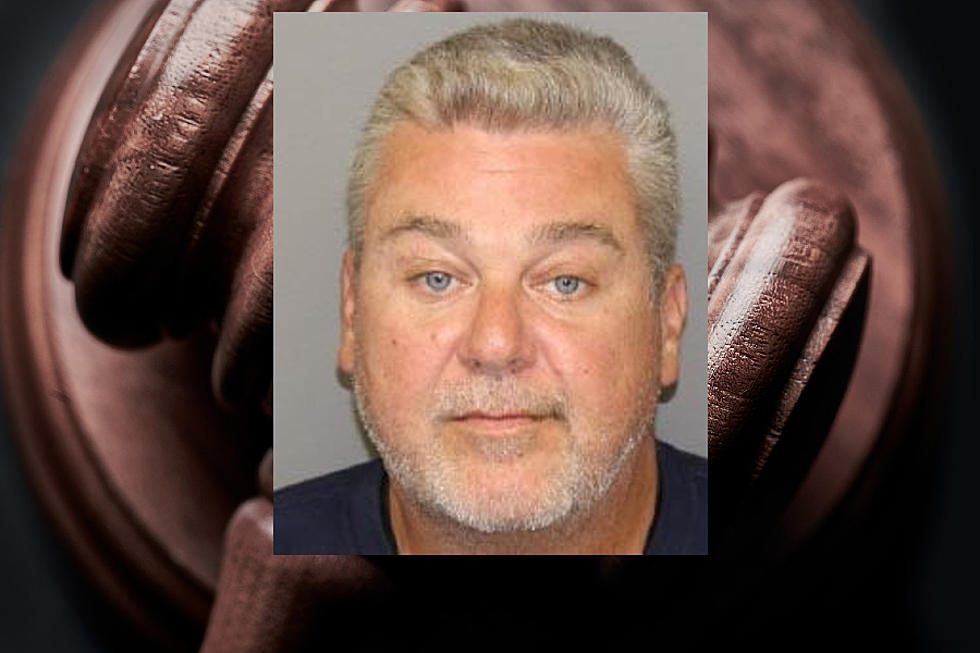 Marlton, NJ, Man Pleads Guilty to Assaulting, Robbing 87-year-old Woman
54-year-old David Steen of Marlton NJ - Photo: Ocean County Prosecutor's Office / Background photo by Bill Oxford on Unsplash
A 54-year-old man from Marlton has pleaded guilty to assaulting and robbing an 87-year-old woman in Ocean County in 2019.
Ocean County Prosecutor Bradley Billhimer says David Steen pleaded guilty last Thursday to robbery and aggravated assault charges in connection to the incident in September 2019 and now faces ten years in state prison.
According to authorities,
On September 23, 2019, Officers from the Berkeley Township Police Department were summoned to an Urgent Care facility in Lacey Township for a report of a robbery and assault that occurred earlier in the day at Robert J. Miller Airpark in Berkeley Township. An investigation by the Berkeley Township Police Department Detective Bureau revealed that an 87 year-old female was hitting golf balls at the Airpark when she was approached by a male individual. The male subsequently pushed the victim to the ground and hit her in the head with a golf club; he then ripped a gold chain and a gold crucifix from her neck and fled the area.
The victim provided detectives with a detailed description of her assailant and his vehicle. From that information, cops determined Steen was responsible for the assault and he was arrested on October 7, 2019, during an unrelated traffic stop. Steen has been held in the Ocean County Jail since then.
For the two charges, the State will be seeking a sentence of ten years in prison for the robbery and five for the assault; both sentences would run concurrently.
Sentencing is scheduled for June 3rd.
Surfs Up! Your Ocean County Beach Badge Guide For Summer 2022
The time to buy beach badges for Ocean County locals is NOW! There are early bird specials all over the place. Here are all the beach badge prices that Ocean County towns have released thus far:
Most Beautiful Locations in Ocean County, New Jersey
Listeners select their favorite "most beautiful" locations in Ocean County, New Jersey
More From WPG Talk Radio 95.5 FM