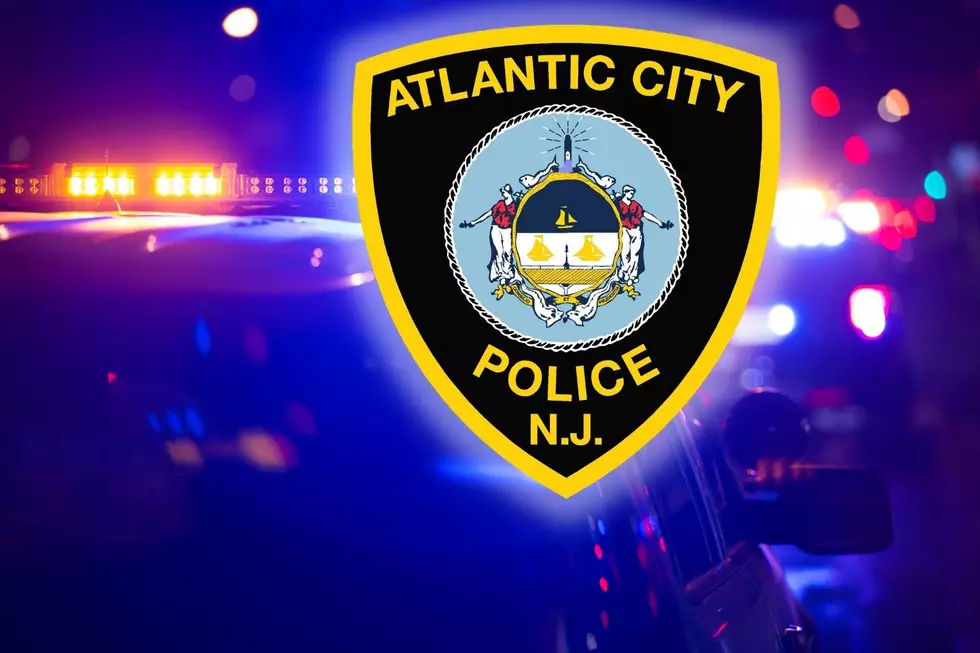 N.J. AG Takes Control Of Paterson Police, Is Atlantic City Next?
Atlantic City Police Department - Photo: Townsquare Media Illustration
HARRY HURLEY OPINION - EDITORIAL
Since New Jersey Attorney General Matthew J. Platkin announced that his office would be assuming control of the Paterson Police Department … I have had a number of conversations with various legal controlling authorities around the state about the Atlantic City Police Department.
The state of New Jersey already has total control of the operations of the City of Atlantic City and the Atlantic City Public Schools System.
In this respect, the state of New Jersey has already assumed total control of the Atlantic City Police Department.
However, we want to take this opportunity to propose an idea that we believe could lend for a dramatic and positive impact regarding the the various operations of the Atlantic City Police Department.
The men and women of the Atlantic City Police Department represent some of the finest police officers in America.
The Atlantic City Police Department does not have a rank and file problem. Atlantic City has a leadership problem.
First, Atlantic City Mayor Marty Small is not qualified to be the director of public safety.
Second, Jim Sarkos is still new in his role as the Atlantic City Chief of Police.
To his detriment, Sarkos has been unable to distance himself from the hyper political Hijinx of Mayor Small.
The perfect solution is for the New Jersey Attorney General to place Atlantic County Prosecutor Will Reynolds in direct control of the Atlantic City Police Department.
Reynolds has distinguished himself as a no nonsense take charge executive who is delivering consistent results.
Reynolds has effectively employed his doctrine of what he calls "radical transparency,"
Reynolds and his team promptly share public information regarding arrests, convictions and other pertinent updates.
Atlantic City is just the opposite of the Atlantic County Prosecutor's Office regarding transparency.
Reynolds already takes control of all murders in Atlantic City.
Why not give Reynolds control of all Atlantic City Police Department functions?
Atlantic City's Firsts Throughout History
What Are These Atlantic & Cape May, NJ Communities Best Known For?
More From WPG Talk Radio 95.5 FM