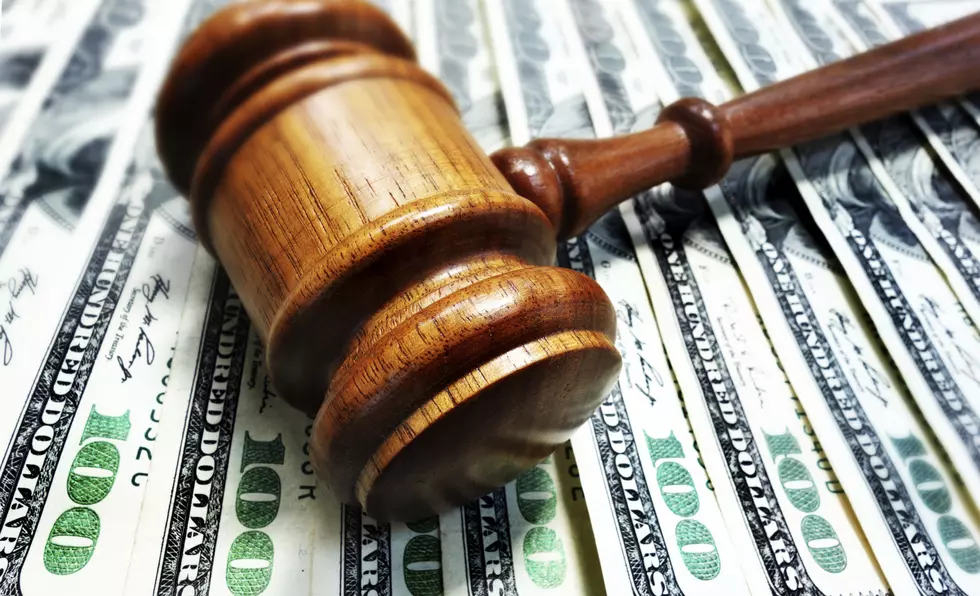 Former NJ Business Executive Gets 75 Months for Embezzling $48 Million
zimmytws
A former executive at a New Jersey-based publication company will be spending the next 75 months behind bars for embezzling over $48 million.
Acting U.S. Attorney Rachael Honig says 60-year-old Nestor Charriez of Scotch Plains was sentenced on Monday to one count of devising and carrying out a scheme to commit wire fraud.
According to court documents, Charriez was a longtime senior employee of an unnamed publication company. There, he oversaw and managed employee payroll, and between 2002 and 2019, embezzled, "millions of dollars through unauthorized "bonus" payments to himself. He submitted false payroll instructions to [the company's] outside payroll provider, indicating that Charriez was entitled to massive bonuses – hundreds of thousands of dollars at a time – which [were not] approved."
In total, Honig says Charriez stole more than $48 million and spent the money on personal expenses.
In addition to the prison term, Charriez was sentenced to three years of supervised release and ordered to pay $43.4 million in restitution.
The 20 Most Expensive Colleges In New Jersey By In State Total Cost
The 10 Most Stolen Vehicles In New Jersey