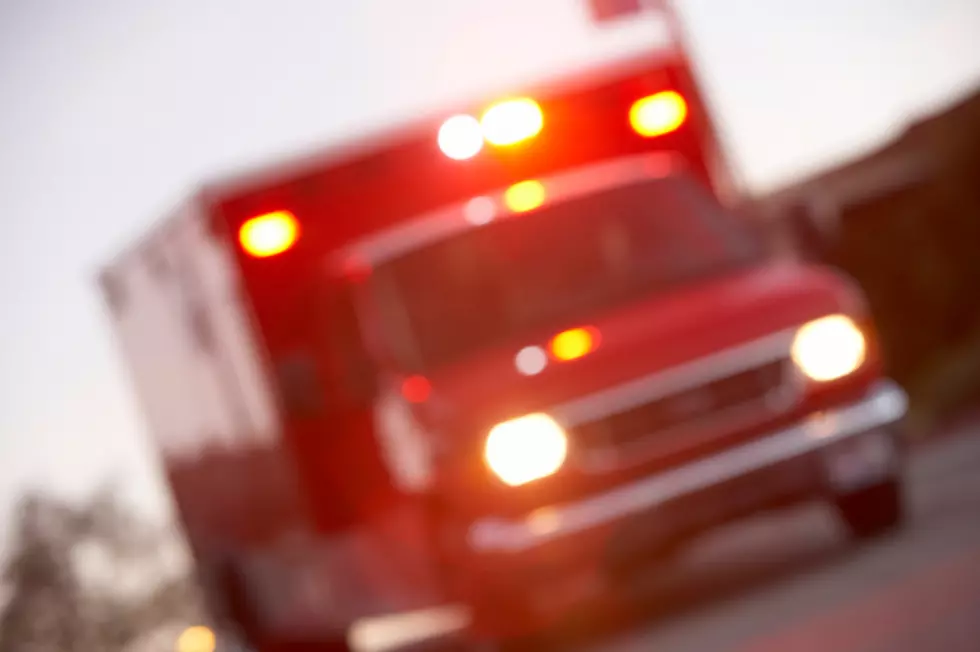 New Jersey EMT Charged with Stealing From Patient in Ambulance
Monkey Business Images Ltd
32-year-old Eric Fernandez is facing serious charges, including fraud, after he reportedly stole blank checks from a patient.
Police in Hillsdale, Bergen County, say Ferandez, an EMT for a private ambulance company, stole the checks from a woman he was helping transport from a hospital. He reportedly signed the checks in the patient's name and deposited them into the account of his roommate, 31-year-old Karian Persaud of Bloomfield. She has also been charged with third degree theft and deception, according to Hillsdale Police Department.
The theft occurred in December, according to NJ.com.
The patient suspected several of her checks had gone missing while she was in the care of that particular emergency medical technician, and tipped off authorities.
SOURCES: NJ.com; Hillsdale PD