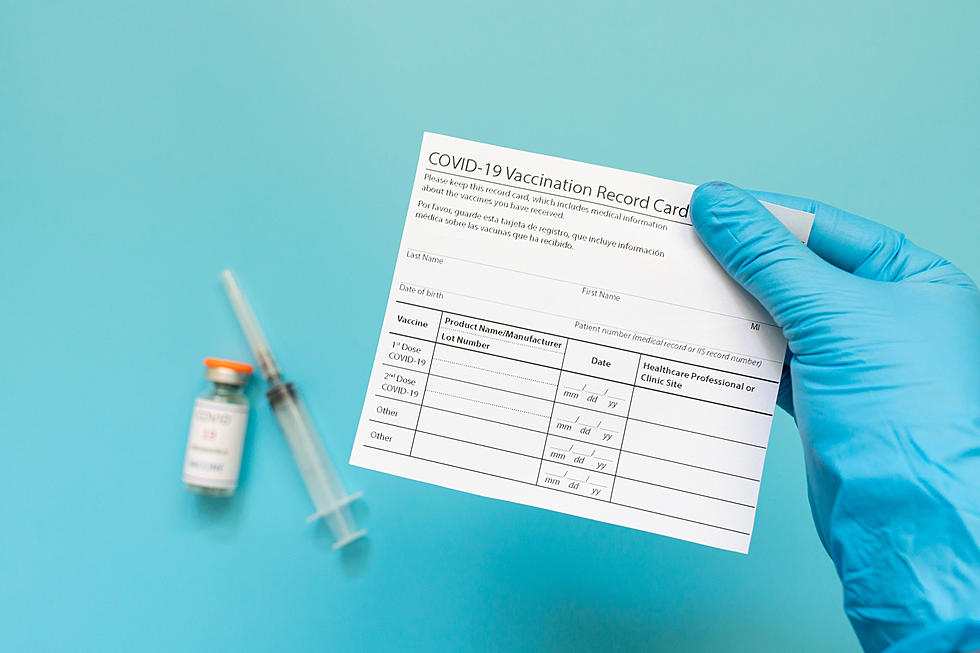 New Jersey Rise In COVID-19 Cases: Highest Level Since April, 2021
Olena Hololobova
I come bearing bad news.  But, we must remain vigilant regarding COVID-19.
COVID-19 cases are on the rise in New Jersey, to the highest level since April, 2021, according to the state's Coronavirus website.
The recent Thanksgiving holiday resulted in an increase in cases, with 2,471 cases and 20 confirmed deaths since the Thanksgiving weekend.
The current trend is not good, as the seven-day average of positive tests has also reached its highest level since April, 2021 as well.
The timing couldn't be worse, as we now enter a very busy holiday travel/vacation time … and, just as the first case of the Omicron variant in America has been confirmed (in California).
Hospitalizations due to COVID-19 has also increased. The state of New Jersey statistics show that 1,052 patients are confirmed or suspected to have the coronavirus amongst 70 of New Jersey's 71 hospitals as of Wednesday, December 1, 2021.
This represents the highest number of hospitalizations in two months; with 207 patients currently in intensive care and 98 of them are on ventilators.
It is so important to note that the state has confirmed that nearly all of the hospitalizations are patients who have not taken the COVID-19 vaccine.
New Jersey health officials have recommended that everyone who is 18 and older … who have received their second dose of Pfizer or Moderna (more than 6 months ago) can take the booster shot.
The state confirms that for those who have taken the J&J one dose vaccine; you are eligible for a booster shot two months after your first dose.
This report has no good news to share.
Finally, The U.S. Center for Disease Control and Prevention statistics yield that all of New Jersey's 21 counties currently have "high" rate of coronavirus transmission.
New Jersey also has recorded the 3rd most COVID-19 deaths per capita in the United States, with a reported total of 28,409 deaths.
Some don't believe it … but, COVID-19 is real.
Please be careful.
SOURCES: New Jersey Department of Health & The U.S. Center for Disease Control and Prevention.
Jersey Shore Businesses We've Lost During COVID
18 Stores and Restaurants Atlantic County Wishes Santa Would Bring This Christmas
This Christmas, we're thinking bigger for Atlantic County than what Santa Claus can fit in his sleigh, but 'tis the season and these stores and restaurants would make great gifts for the locals.
More From WPG Talk Radio 95.5 FM