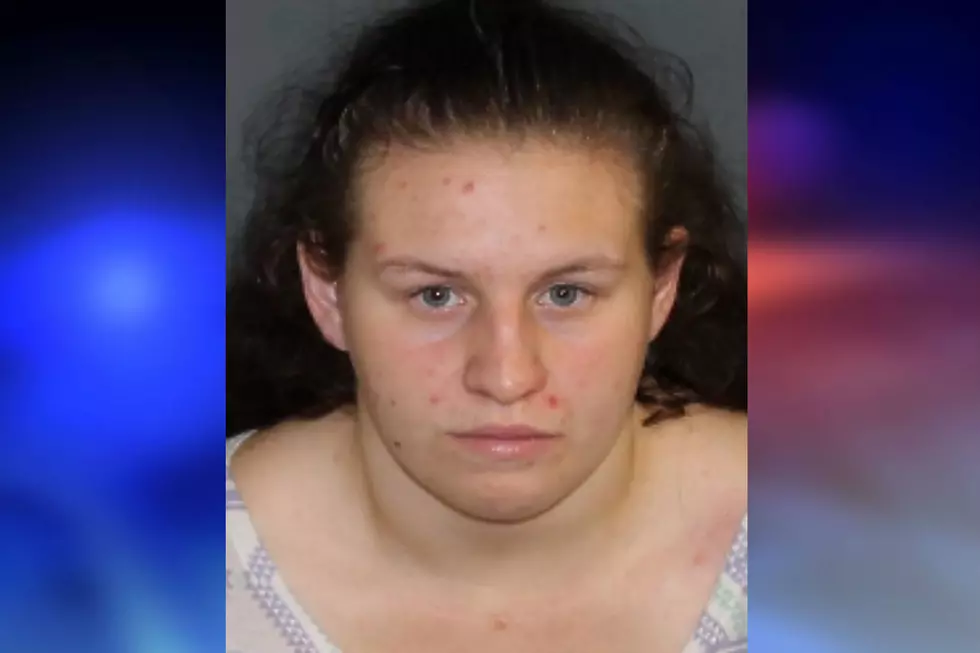 BurlCo Classroom Aide Charged with Molesting Boy at School
Casey L. Bartholomew, a substitute classroom aide, was charged Nov. 2, 2018, with molesting a boy at Pemberton Township High School. (Burlington County Prosecutor's Office)
PEMBERTON TOWNSHIP — A 22-year-old substitute classroom aide has been charged with molesting and sexting a student at Pemberton Township High School.
Casey L. Bartholomew, of the Browns Mills section of the township, was charged Friday with second-degree child endangerment, third-degree aggravated criminal sexual contact, and third-degree showing obscenity to a minor.
Prosecutors said Saturday that the sexual contact occurred in the school building this week.
State law defines sexual contact as the touching of intimate parts by either the victim or the assailant for the purpose of sexual gratification or degradation. The charge becomes "aggravated" when the defendant is related to the victim or has supervisory authority over the victim.
Schools Superintendent Tony Trongone on Friday alerted parents to the accusation but did not identify the school employee. He said Bartholomew had been removed from a pool of substitutes as a result of the investigation.
Burlington County prosecutors said Bartholomew engaged in sexually explicit conversations with the student over social media in addition to sending hime nude photos of herself.
Bartholomew was being held Saturday at Burlington County jail awaiting a court hearing. New Jersey 101.5 did not know whether she had an attorney who could speak on her behalf.
More From WPG Talk Radio 95.5 FM