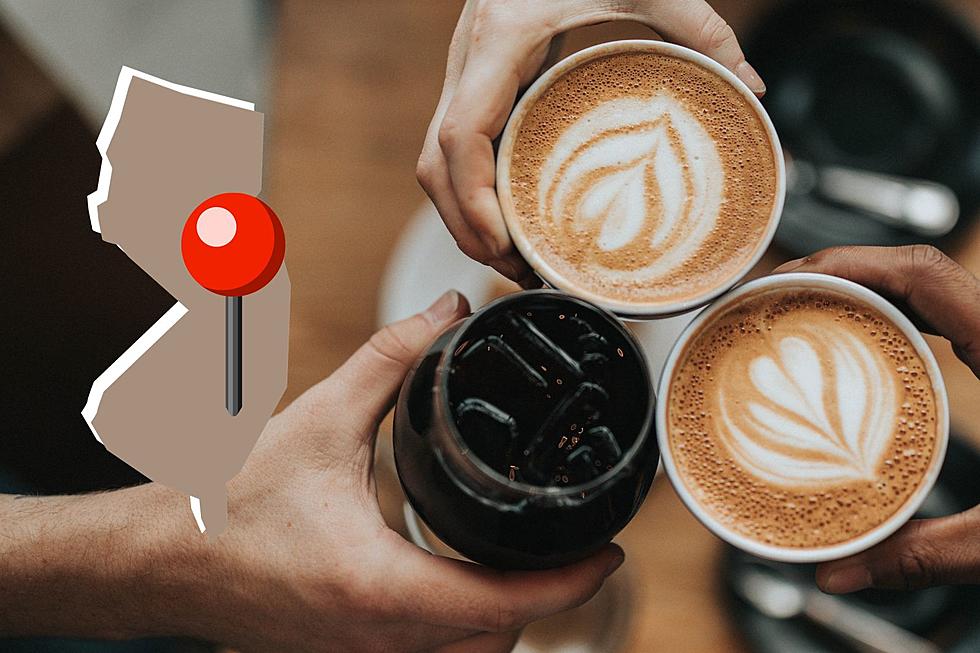 NJ's Favorite Coffee Drink: Did This New List Get it Right?
Canva
Happy National Cappuccino Day to all!
That is, if you're a cappuccino fan.
Still, you'd be hard pressed to find someone in the Garden State who doesn't enjoy at least some kind of coffee drink.
It's impossible to speak for everyone, but if you're someone who doesn't need at least one cup of coffee during the day, then you are, truly, a unicorn.
You can't even speak to most people and have a productive conversation until everyone involved is caffeinated. Again, of course, not everybody can be placed in that box.
To those of you who can't, all of us, the coffee-obsessed, salute you. However, today is a marvelous day for those of us who are reaching for the coffee pot less than 10 minutes after getting out of bed.
A list has recently been compiled by the folks over at Betway that reveals the most popular coffee drinks in America based on the region. Here in the Garden State, it seems we really don't discriminate. We love them all! Still, there is one drink that most of us avid coffee drinkers prefer over every other.
New Jersey's most popular coffee drink is:
The classic latte.
If I were to bet on it, I would have wagered that either the cold brew or Americano would have taken the top spot. While it is common for lattes to have a shot of espresso or two in them, I would have thought New Jersey would have cut out the middle man (in the form of all the other ingredients) and gone straight to the source. After all, it's all about the caffeine, right?
Check out the list Betway came up with of the most Googled coffee drinks in New Jersey:
SOURCE: Betway.com
23 Places in South Jersey to Get a Damn Good Cup of Coffee
From one side of South Jersey to the other, here are nearly two dozen places where you can get a really good cup of coffee.
More From WPG Talk Radio 95.5 FM