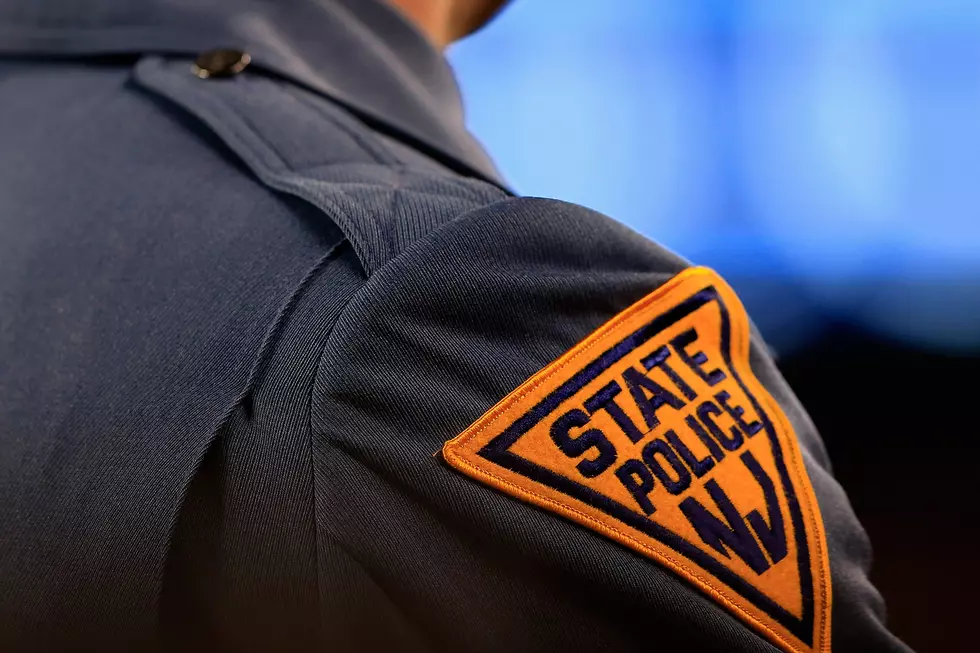 NJ Judge Says Breathalyzer Results in 20,600 DWI Cases Can't be Trusted
Getty Images
A judge's findings on Friday could result in tens of thousands of DWI convictions and penalties in New Jersey being thrown out all because a state trooper didn't properly calibrate a breathalyzer device.
Joseph Lisa, a retired state judge who was appointed last year by the state Supreme Court to conduct hearings on this case, on Friday issued a report saying that the trooper's failure to follow one step in the calibration process "calls into question the subsequent validity of breath test results."
The findings may have implications for more than 20,600 cases that relied on Alcotest devices handled by State Police Sgt. Marc Dennis between 2009 and 2016.
In 2016, Dennis was charged with lying about calibrating Alcotest devices used in Asbury Park, Long Branch, and Marlboro in October 2015. Authorities said he skipped a step that required using a special thermometer but stated on official records that he had.
The state Supreme Court ruled in 2008 that breath results are admissible scientific evidence in DWI cases. But to be admissible, the device had to have been in working order, properly inspected, and used by a certified operator.
After Eileen Cassidy tried to withdraw her guilty plea in Spring Lake Municipal Court for a 2015 DWI charge that relied on a device calibrated by Dennis, the Supreme Court appointed Lisa as a special master, tasking him to determine whether failing to use the thermometer undermines or calls into question a device's readings.
"The evidence raises substantial doubts about the scientific reliability of breath test results produced by Alcotest devices calibrated without the use of a NIST-traceable thermometer," Lisa's report to the top court concludes.
Attorneys for the state, who have argued that the thermometer is not crucial to ensuring accurate readings, can still plead their case to the court, which will decide how to proceed.
Although Dennis was tasked with calibrating devices used by municipalities in Middlesex, Monmouth, Ocean, Somerset and Union counties, cases could be affected in other counties as well. For example, a subsequent DWI or criminal conviction in another county could have resulted in more severe penalties if a defendant's record included a DWI conviction tied to breathalyzer calibrated by Dennis.
The state argued that the thermometer step is not used in Alabama or California, the only two other states where the Draeger-manufactured Alcotest is used. But Lisa called that a false comparison because each state gets a differently calibrated device.
Lisa, who presided over hearings that included courtroom demonstrations of how the devices are inspected and used, said the state's arguments were not supported by evidence.
The state's own witnesses testified that even relatively minor inaccuracies in three components could allow miscalculations to slip through undetected, Lisa's report says.
"The likelihood of an undetected miscalculation is not great, but it is reasonably plausible," he says.
Lawyers for the state Attorney General's Office, Cassidy and the New Jersey State Bar Association have 30 days from Friday to submit their arguments to the court.
Dennis, who has denied wrongdoing, is facing trial on third-degree tampering and fourth-degree records falsifying charges. He initially had been charged with official misconduct.
More From WPG Talk Radio 95.5 FM