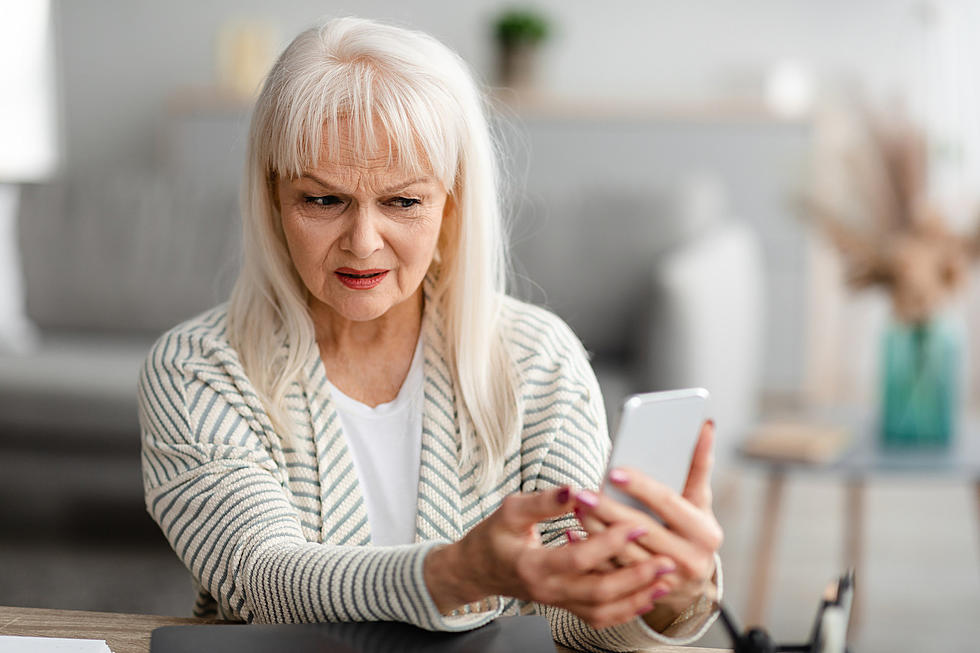 3 NJ Men Sent to Prison For Widespread 'Grandparent scam'
Prostock-Studio GettyImages
PROVIDENCE, R.I. — Three men from New Jersey and New York have been sent to prison for their roles in a so-called grandparent scam that cheated more than a dozen Rhode Island residents between the ages of 79 and 94 out of more than $300,000 combined, federal prosecutors said.
The defendants contacted the victims and pretended to be a relative or an attorney who needed cash to make bail payments for a family member, often a grandchild, who had been arrested, U. S. Attorney for Rhode Island Zachary Cunha said in a statement Monday.
The victims were told to provide the cash to a courier who would be sent to their homes. At least 14 Rhode Island residents were victimized.
Diego Alarcon, 22, of Union City, was sentenced Friday to 2-1/2 years in prison. Bryan Valdez-Espinosa, 22, of Union City, was sentenced to the same term earlier this month.
Jason Hatcher, 40, of New York, was sentenced in November to 2 years and 9 months in prison.
All three pleaded guilty to wire fraud charges. In addition, Hatcher pleaded guilty to aggravated identity theft.
The men were also ordered to pay restitution.
Prosecutors previously said the defendants were caught only after a family member intervened in one of the scams.
2023 Seaside Heights Polar Bear Plunge
Photos from the 2023 Seaside Heights Polar Bear Plunge, which raised $2.5 million for the Special Olympics New Jersey.
More From WPG Talk Radio 95.5 FM