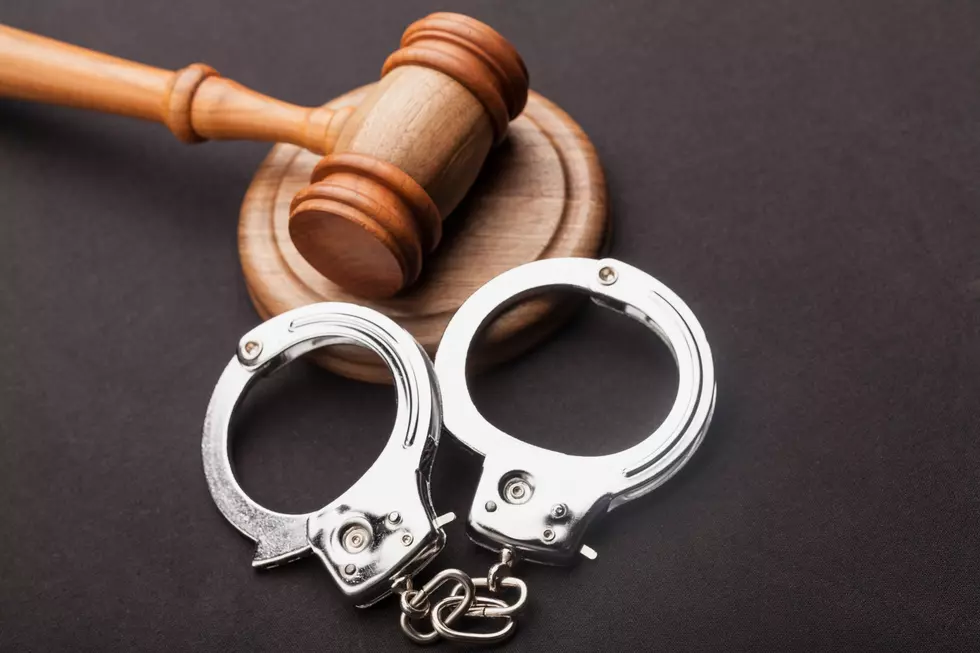 NJ Woman Charged After 'One of the largest weapons seizures' in Years
artisteer
A woman from New Jersey has been charged following one of the largest weapons seizures in the Garden State in years.
Details
100 guns and 200 large capacity ammunition magazines (LCMs) were stolen in transit between a Vermont firearms importer and a Louisiana weapons wholesaler last week.
Authorities believe they were stolen during a transfer from a tractor trailer to a rail car in Hudson County.
Most of the recovered cargo was found stashed in a Hudson County storage facility.
An investigation began on Thursday, March 16th, when NYPD detectives contacted the New Jersey State Police with information about the shipment of stolen guns and ammunition.
Detectives from both states were able to determine that the stolen weapons were being kept in a storage facility on Tonnelle Avenue in North Bergen.
The following day, detectives from both the NJSP and NYPD executed a search warrant at the storage unit and they allegedly recovered,
97 Canik TP9 Elite SC 9 mm semi-automatic handguns
194 LCMs packed in their shipping boxes and loaded in cardboard crates.
The remaining handguns and LCMs from the stolen cargo were seized separately by detectives.
Charged
Police say 43-year-old Claudine Kammo of Union City had access to and control of the storage unit. Kammo is charged with second-degree unlawful possession of the firearms, third-degree receiving stolen property fourth-degree violation of gun permitting regulations, and fourth-degree unlawful possession of LCMs.
New Jersey Attorney General Matthew Platkin says the recovery of the guns and ammo is one of the largest weapons seizures in New Jersey in recent years.
Safer streets
Col. Patrick Callahan, Superintendent of the New Jersey State Police, said in a statement,
There is little doubt that the 100 guns seized in this investigation would be used for violence and intimidation, and they have no place in communities on either side of the Hudson River.
The public is reminded that charges are accusations and all persons are considered innocent until proven guilty in a court of law.
NJ 'perv' teachers, coaches busted in the past year through 2022
There have been a number of educators, coaches and private teachers facing criminal charges for sexual offenses around New Jersey this past year.
Perv doctors, masseurs in NJ: Lost licenses for sexual misconduct
Over a year's span, state occupational and professional boards have taken the licenses of 20 professionals accused or convicted of sexual misconduct. For some, it's permanent.
More From WPG Talk Radio 95.5 FM