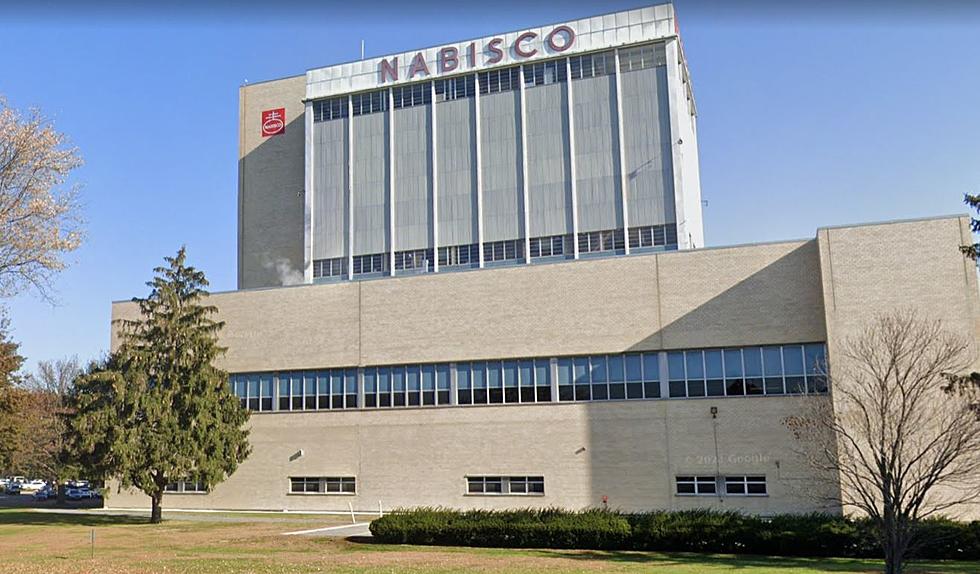 April Implosion Scheduled for Nabisco Plant in Bergen County, NJ
The Nabisco plant in Fair Lawn is scheduled for an April 15 demolition. (Google Street View)
FAIR LAWN — The former Nabisco property along Route 208 is scheduled to crumble this month.
April 15 is the anticipated implosion date of the cookie-maker tower, in order to make room for a warehouse. The big bang is scheduled for 8 a.m. that day, as long as the weather cooperates.
"No explosives can be set off if the impact would be exacerbated by certain meteorological conditions that create a 'low ceiling,' such as fog or cloud cover," Fair Lawn's website says. "If weather conditions are not met at 8:00 a.m., the implosion would happen as soon after 8:00 a.m. as safety and security permits."
Crews have been working since the summer of 2022 to dismantle the building and limit any possible impact the event may have on nearby residents.
But many neighbors of the Nabisco plant are still concerned. As of April 3, an online petition had gathered about 800 signatures, calling on Fair Lawn or the site's developer to test air, soil and water before, during and after the implosion.
"While the subcontractor will remove asbestos from the site per federal and state guidelines, there are few regulations regarding the removal of lead and other substances," the petition reads. "These will inevitably be released during the implosion."
"Out of an abundance of caution," the public school district in Glen Rock plans to close schools on April 17, as long as the implosion occurs as planned on April 15.
According to Glen Rock officials, anyone who wants to watch the implosion safely should do so by watching the news.
LOOK: Food and Personal Care Shortages We Could See In 2023
Learn about the 13 potential shortages that could impact stores in 2023, from produce and meat to snacks and beverages.
More From WPG Talk Radio 95.5 FM