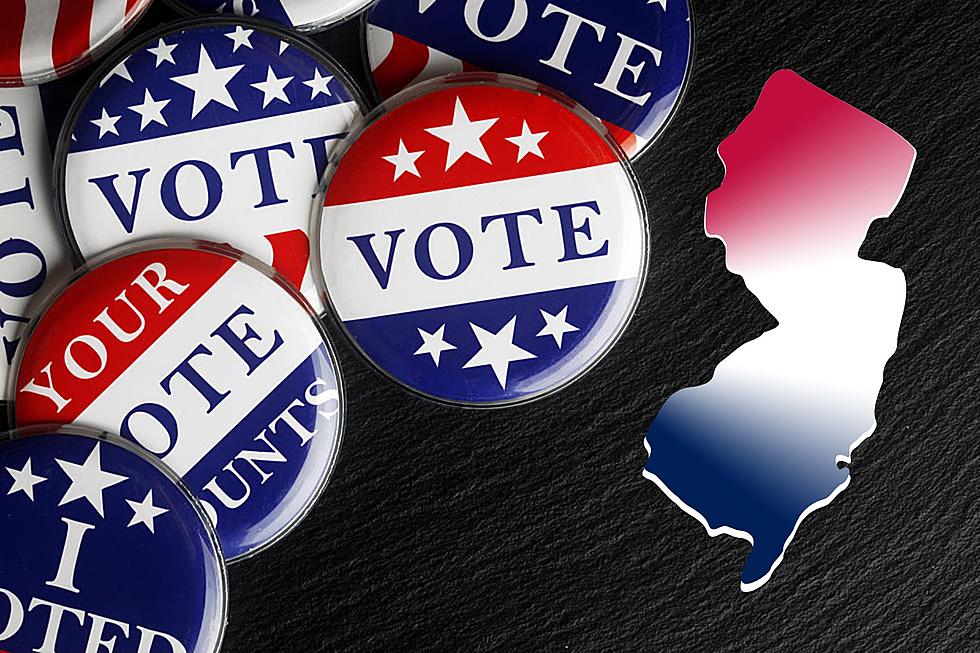 NJ's Top News For 11/7: Election Day in the Garden State
Photo via SilverV (Canva)
Here are the top New Jersey news stories for Tuesday:
Polls are open until 8 pm tonight for in-person voting in an election that will decide who controls the New Jersey legislature.
Legislative races are at the top of the ticket, but that is not what is likely driving voters to the polls.
The issue of parental rights with regards to Gov. Murphy's transgender polices and what is taught in our schools has become the top issue in many races. The NJEA, the teachers union, has dumped millions of dollars into several school board races.
⬛ Norcross could sue the Eagles after getting kicked out of the Linc
South Jersey political boss George Norcross is threatening to sue the Eagles and the NFL after he was kicked out of his luxury suite on Sunday for displaying an American and Israeli flag.
The incident, captured on video, was not a good look for the team or the league.
The Eagles pointed to their policy about non-game messages on banners. The team said that Norcross was "physically and verbally abusive" when repeatedly asked to remove the sign.
With still more than a month and a half to go in 2023, more than 500 lives have been lost on New Jersey's roads so far this year.
According to the New Jersey State Police, 476 fatal crashes had claimed 503 lives as of Nov. 6.
That's actually quite an improvement compared to the past couple years.
By this date in 2022, a total of 599 lives were lost across 560 fatal crashes.
OCEAN CITY, N.J. (AP) — Offshore wind power company Orsted is trying to get out of a $300 million guarantee it agreed to pay New Jersey in the event it failed to build its first wind farm off the state's coast.
Last Tuesday, the Danish firm scrapped its Ocean Wind I and II projects in southern New Jersey, saying the projects were no longer financially feasible. The company cited supply chain issues, inflation and a failure to gain enough government tax credits.
It's not clear if a "processing error" that caused delays with direct deposits at three major New Jersey banks on Friday has been completely resolved.
The Clearing House, which owns the Automated Clearing House, a national network used by banks to process transactions, acknowledged the glitch encountered by Bank of America, Chase and Wells Fargo customers.
More From WPG Talk Radio 95.5 FM