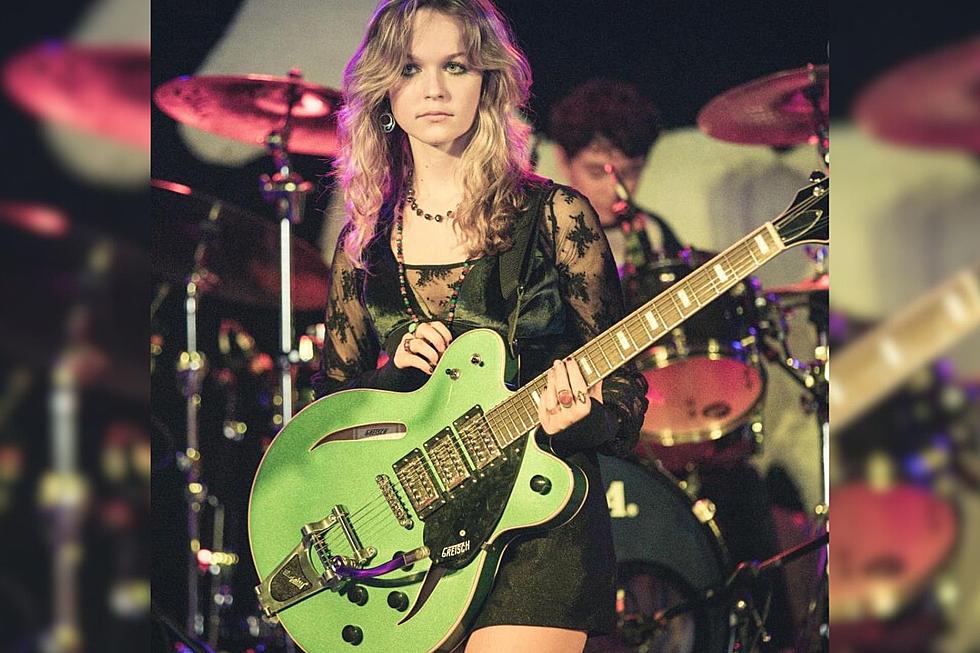 NJ's Top News For 11/9: Tennessee Tragedy For NJ Student
(Jillian Ludwig via Facebook)
Here are the top New Jersey news stories for Thursday:
State health officials are sounding the alarm about a dangerous lung infection after cases spiked in Middlesex and Union Counties.
The New Jersey Department of Health is baffled about a possible source.
As of Nov. 6, 21 cases of Legionnaires' disease have been confirmed in Middlesex County. Another 20 cases have been confirmed in Union County.
Those numbers are triple what is typically seen at this time each year.
An 18-year-old college student from Monmouth County was critically wounded by stray gunfire in Nashville, Tennessee, on Tuesday.
Jillian Ludwig was walking on a track in Edgehill Community Memorial Gardens Park, according to Metro Nashville Police on X.
Social media is a superspreader of hate and misinformation, according to advocacy groups and federal officials that are looking to create more accountability in the wake of Hamas's attacks on Israel in October.
Along with colleagues from both sides of the political aisle, U.S. Rep. Josh Gottheimer, D.N.J. 5th District, announced on Wednesday that legislation will be introduced that aims to rein in lies and terror that's spread online through platforms such as TikTok.
A Toms River middle school teacher has pleaded guilty to child endangerment, stemming from at-work sexually explicit selfies that he posted to social media.
Kyle Banner, of Brick, has been suspended without pay since shortly after his arrest in April, according to Ocean County Prosecutor Bradley Billhimer.
Given high interest rates and lack of housing inventory in New Jersey, many residents are opting to stay in their current home and instead remodel their existing space.
However, if you are eventually planning to sell, be careful how much you spend. Many of the most popular remodeling projects will not increase the value of your as much as you may think.
NJ 'perv' teachers, coaches busted in the past two years
There have been a number of educators, coaches and private teachers facing criminal charges for sexual offenses around New Jersey, between 2023 and 2022 alone.
Gallery Credit: Erin Vogt
Scary, giant, invasive spider's arrival now imminent for NJ
What to know, and what to do when it finally arrives in New Jersey
Gallery Credit: Mike Brant
More From WPG Talk Radio 95.5 FM