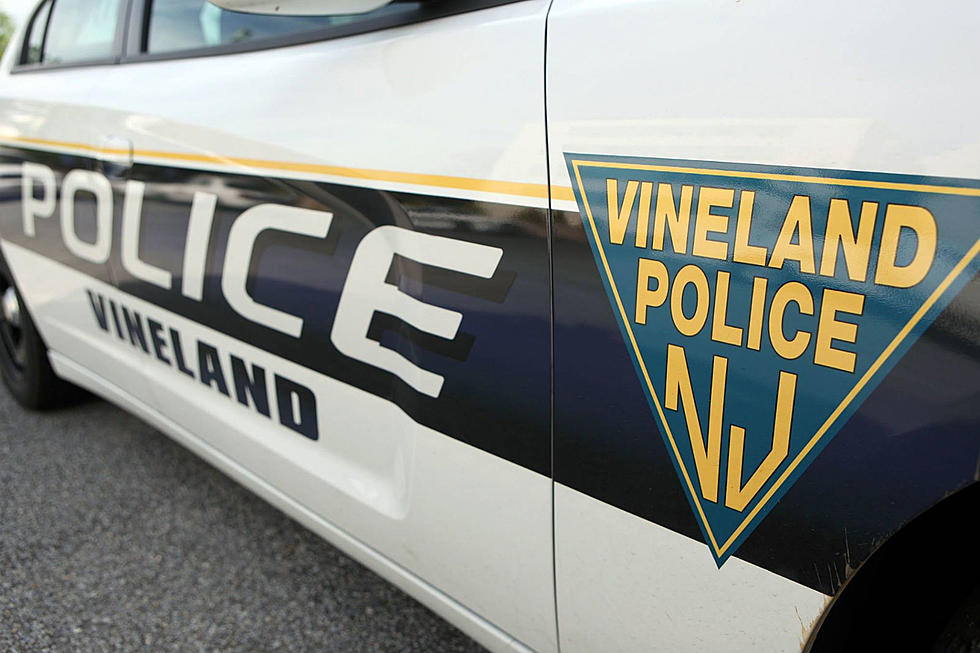 Officer Discharges Weapon In Vineland – Man Dead – NJ AG Investigating
Vineland police car (Vineland Police via Facebook)
DISCLAIMER: Before providing the known details of a shooting death this morning in Vineland, New Jersey involving a police officer … Each and every death that involves a New Jersey Police Officer discharging a weapon is automatically investigated by the New Jersey Attorney General.
It is a rule change that was put in effect by New Jersey Governor Phil Murphy, early during his first term in office.
When you first hear about a police officer discharging his/her service weapon and that it is under investigation by the Attorney General, do not jump to the conclusion that the police officer is at fault.
The full circumstances of today's shooting death have not yet been released.
CBS3 Philly has reported the following known facts about an incident in Vineland, New Jersey.
A man is dead after a fatal police shooting this morning in Vineland.
The New Jersey Attorney General's Office has confirmed that the incident occurred at about 5:30 a.m. this morning at the Penn Lincoln Mobile Home Park in Vineland, New Jersey.
According to the Attorney General, Vineland Police describe an encounter with a man … stating that during the incident, a Vineland police officer discharged his weapon, which struck the man.
Medical personnel provided first aid, however, the man was pronounced dead at 5:48 a.m.
It is also confirmed that three Vineland police officers sustained minor injuries during the incident, according to the Vineland police department.
The police officers have been treated and released.
The incident is now under investigation.
SOURCE: CBS3 Philly & New Jersey Attorney General.
South Jersey Police Who Tragically Died in the Line of Duty
This is a tribute to South Jersey police officers who tragically have died in the line of duty.
When New Jersey Police helped deliver life into the world
More From WPG Talk Radio 95.5 FM