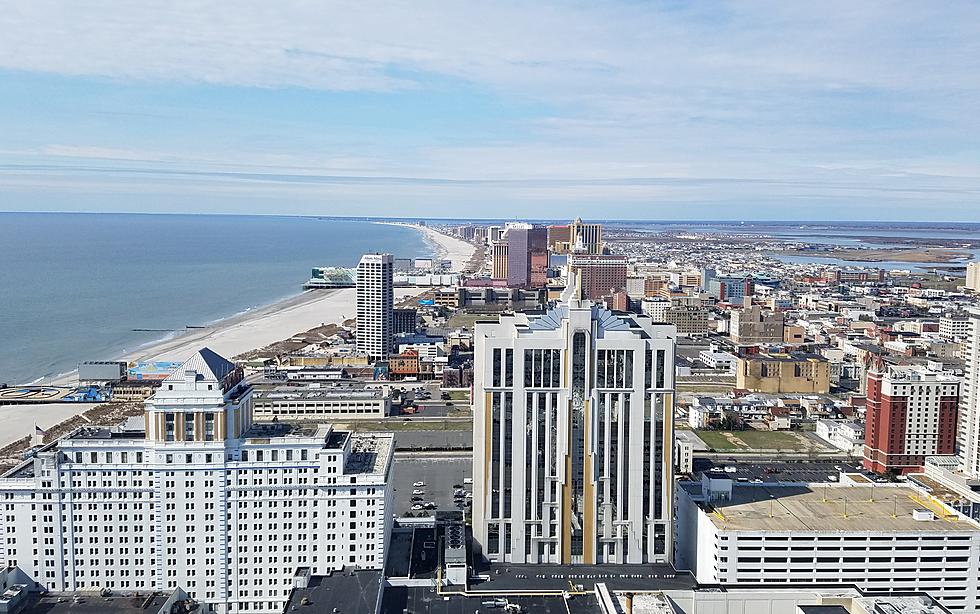 Opinion: Atlantic City, NJ Currently Has Worst Mayor In Its History
Atlantic City Skyline - Photo: Townsquare Media South Jersey
Marty Small is likely the worst Mayor in Atlantic City, New Jersey history.
That's saying a lot, considering that Atlantic City was incorporated on May 1, 1854.
It's also saying a lot, as multiple past Atlantic City Mayor's have been forced from office for being politically and criminally corrupt.
I don't say all of this to be harsh. It's a well earned comment about Small's place in Atlantic City Mayoral history.
Small has been a destabilizing, combative, incompetent, hyper-political, divisive and partisan disaster.
Small simply doesn't possess the work ethic, leadership skills, temperament or experience required to manage the serious times that Atlantic City is currently facing.
Atlantic City is presently confronting its biggest challenges since casino gambling was approved and implemented in the Commonwealth of Pennsylvania on October 30, 2017.
Things for Atlantic City have never been the same since, as Pennsylvania took away more than 65 percent of Atlantic City's "convenience gamblers" forever.
New York casino gambling is coming. If this significant business threat is not dealt with properly, at least two Atlantic City casinos could be lost forever.
To properly compete with jurisdictional competition and the nation for business, Atlantic City cannot afford to lose 1,500-plus hotel rooms … thousands of jobs … thousands of square feet of meeting and convention space … dozens of high quality restaurants and so much more.
Small has provided absolutely no leadership whatsoever to deal with a certain collusion course that gets closer every day.
Small has been disgraceful in terms of his hiring practices.
Small has not focused his attention on the core functions of local government … providing clean and safe streets.
The Atlantic City casinos have done a great job, despite the mismanagement by Team Small, which has consistently failed big.
Tomorrow morning, I will publish an article about a strong, competent woman, who can help save Atlantic City.
Atlantic City Area: Readers Share Favorite Childhood Memories
Gallery Credit: Harry Hurley
Do You Remember Adventure Village in EHT?
Gallery Credit: Harry Hurley
More From WPG Talk Radio 95.5 FM