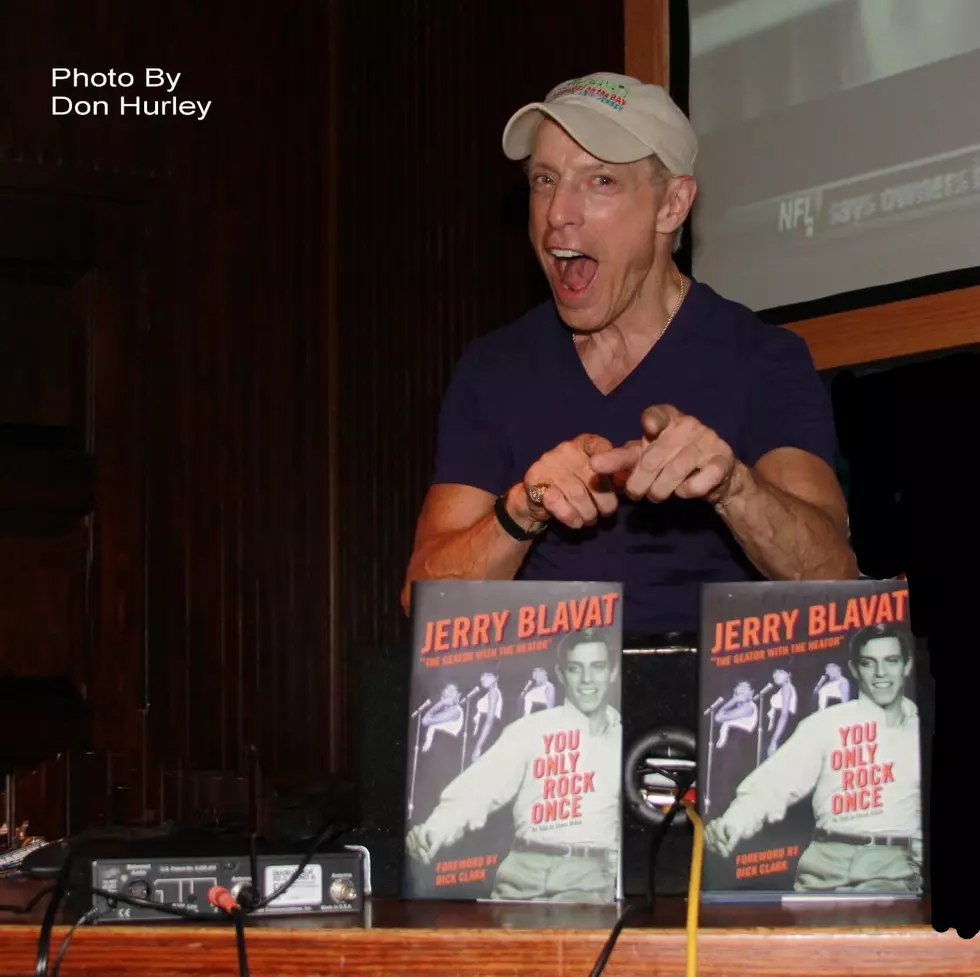 Philadelphia Magazine Headline About Jerry Blavat Is Inappropriate
Don P. Hurley
We took exception when an Atlantic City newspaper printed what we felt was an inappropriate headline about Jerry Blavat at the time of his passing.
Being consistent, today we must do the same thing about a Philadelphia magazine headline and article about Blavat that we feel is also wrong.
Earlier today, we reported about Philadelphia Mayor Jim Kenney ordering all United States flags to be flown at half staff in memory of Blavat.

Below is a link to our take regarding Mayor Kenny's decision.
Read More: Flags Will Fly At Half Staff For Philadelphia DJ Jerry Blavat
The actual Philadelphia Magazine headline reads:
Does Jerry Blavat Really Deserve Flags at Half-Staff?
It's still America and everyone is always entitled to their own opinion.
However, what has happened to civility and decency in our ever hardening societal evolution?
I was raised that at the time of someone's passing that you should only say nice things.
This means even if it directly involves someone that you may not have cared for. In these cases, you should remain silent and refrain from criticizing at a time of a person's death.
Especially before someone has been eulogized and buried.
Mayor Kenny has ordered all United Stares flags to be flown at half staff in Philadelphia through this Saturday, January 28, 2023.
It is my considered opinion that after more than 60 relevant years on the Philadelphia and Atlantic City, New Jersey music scene that Mayor Kenney is right about Blavat.
Questioning Kenney's decision, while criticizing Blavat at the same is not the right thing to do.
Atlantic City Area: Readers Share Favorite Childhood Memories
What Are These Atlantic & Cape May, NJ Communities Best Known For?
More From WPG Talk Radio 95.5 FM