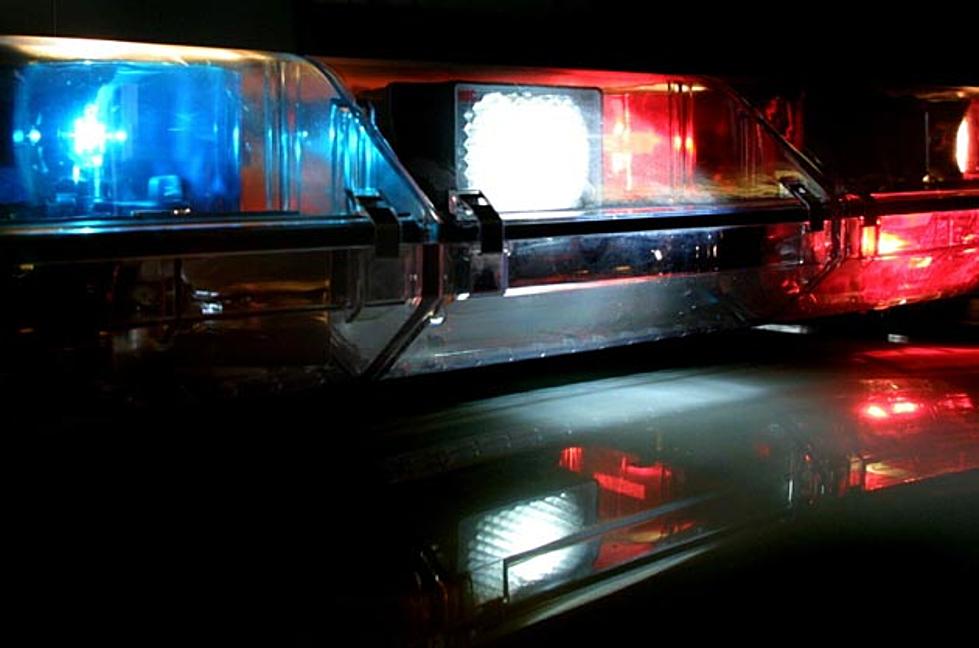 Pit Bull Attack in Absecon Injures Man, Kills Family Dog
Absecon Police responded to South Shore Road on Saturday for a report of two Pit Bulls that entered a neighbor's residence and attacked their family dog as well as a 73 year resident who tried to stop the vicious attack. According to police, two Pit Bulls that reside on E. Lee Ave broke free from their residence and ran next door where they broke through the front screen door to the house. Once inside, the two Pit Bulls began to attack the family Golden Retriever that was inside the house. Louis Nell, the 73-year-old owner of the house, tried to separate the three dogs and was also attacked. Police were called and had to shoot the vicious Pit Bull twice to stop the attack. The second accused Pit Bull fled into another room when the shots were fired by police.
Animal Control was contacted to remove the Pit Bull which was shot by police. The second Pit Bull was also removed and euthanized by Animal Control due to its vicious demeanor. The Golden Retriever, "Chrissy," died from injuries suffered by the vicious attack and was transported to the Absecon Veterinary Hospital by the owner. Louis Nell was transported by ambulance to the AtlanticCare Hospital Trauma Unit for bleeding from a hand injury and chest pains. No further information on his condition is available at this time.
The Absecon Police and Animal Control are still investigating the incident and charges are pending against the owners of the two Pit Bulls.
Information courtesy Absecon Police Department press release.