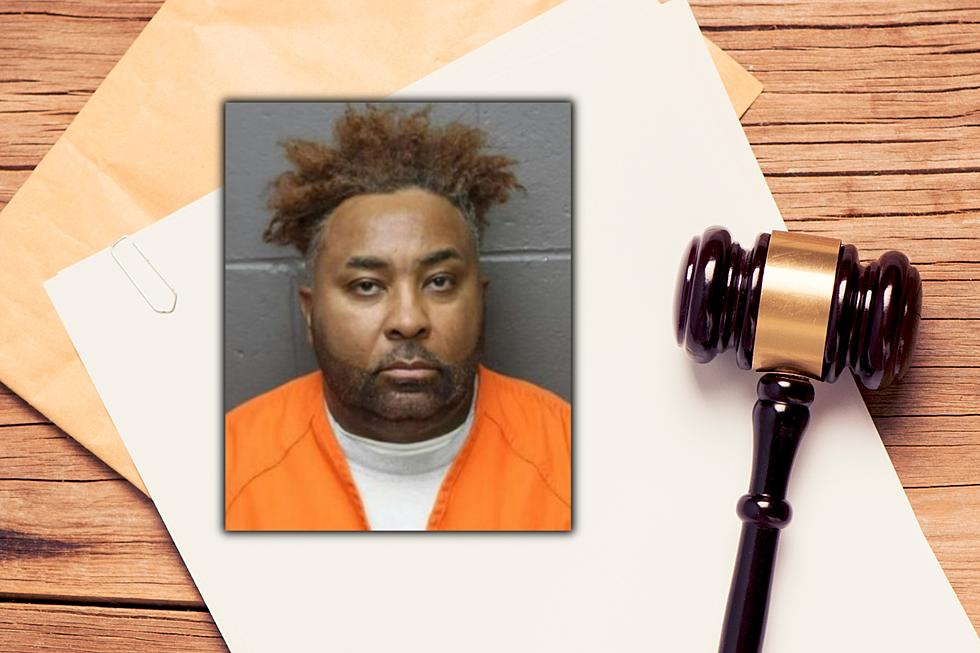 Pleasantville, NJ, Man Pleads Guilty to Drug, Gun Charges
Kelvin Nixon of Pleasantville NJ - Photo: Atlantic County Prosecutor's Office / TSM Illustration
A Pleasantville man is likely facing a decade behind bars after pleading guilty to drug and gun-related charges.
On Tuesday, 60-year-old Kelvin Nixon pleaded guilty to charges of first-degree possession with the intent to distribute cocaine and second-degree certain persons not to possess a weapon
Under the terms of his guilty plea, Nixon is expected to be sentenced to an aggregate term of 10 years in New Jersey state prison with a five-year period of parole ineligibility
The Atlantic County Prosecutor's Office says back on December 18th, 2022, a search warrant was executed on one of Nixon's vehicles in Atlantic City.
Inside, detectives located approx. 1.6 pounds of cocaine packaged in individual glass jars, a Smith & Wesson .38 Special Revolver handgun, and 40 .38 Special hollow point rounds of ammunition.
The next day, a no-knock search warrant was executed at Nixon's home in Pleasantville, at which time he was taken into custody.
Authorities say a search of his home yielded approximately 38 glass jars containing marijuana, an Itadel 12-gauge shotgun, a Taurus G2C 9mm handgun, an American Tactical Model GSG Firefly.22 caliber handgun, rounds of ammunition, and several ammunition magazines.
Police also found two digital scales and $815 in a detached garage.
A later search of Nixon's van was conducted and officials say they found black duffle bags which contained one glass jar marked "WW," containing two bags of cocaine, one box of sandwich bags, a digital scale, and 10 boxes of THC cartridges with 10  cartridges in each box for a total of 100 cartridges.
Following his guilty plea, Nixon asked to be released from the Atlantic County Justice Facility pending his sentencing, which was rejected by a judge.
Sentencing is scheduled for November 13th.
SEARS:
This NJ Sears Store Closed 5 Years Ago — Here's What It Looks Like Inside Now
A walk around the closed Atlantic Club Casino in Atlantic City
The Atlantic Club closed in January 2014 and not much has happened there since.
Gallery Credit: Chris Coleman
These 20 Breathtaking Historic Buildings in South Jersey Must Never Be Demolished
This is us: from theaters to taverns, retreats to historical landmarks, these twenty buildings in South Jersey must be preserved for the rest of time.
More From WPG Talk Radio 95.5 FM