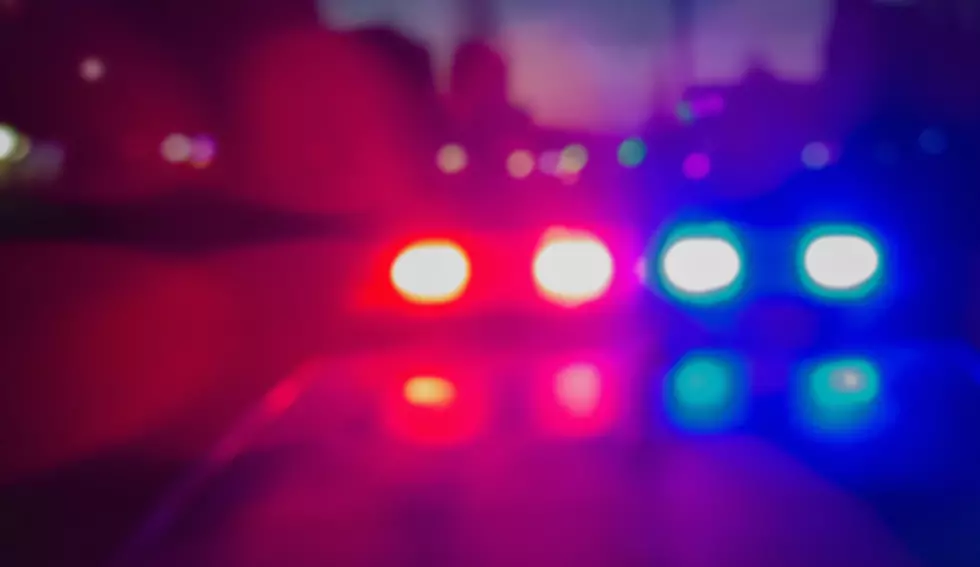 Police: Galloway, NJ Man's Car Went Airborne, Landed in Woods; Gun Found
Evgen_Prozhyrko/thinkStock
A Galloway Township man is lucky to be alive after his vehicle went airborne in an accident early Wednesday morning.
The crash happened at around 5:15 in the area of East Jimmie Leeds Road and 4th Avenue.
At the scene, the Galloway Township Police Department says their officers found a 2004 Mercedes in a wooded area approximately 100 feet north of Jimmie Leeds Road.
An initial report to police indicated that the driver, 32-year-old Johnathan Cross of Galloway, was headed eastbound on Jimmie Leeds Road at an alleged high rate of speed and he attempted to pass a vehicle at a bend in the road.
Authorities say Cross's vehicle proceeded to run off the roadway into the wooded area and went airborne before overturning on its roof.
Cross was extricated from his vehicle and flown to Atlanticare Regional Medical Center City Division for his injuries. During the investigation, a loaded firearm was recovered from the vehicle.
Jimmie Leeds Road was closed for about three hours while the crash was cleared.
Charges related to the accident are pending further investigation.
Anyone with information regarding this accident is asked to contact Ofc. Cody Trout with the Galloway Township Police Department at (609) 652-3705.
The Best of the Worst Reviews of Motels in Galloway and Absecon, NJ
From feces to stains, here are some of the best of the worst reviews of motels and hotels along Route 30.
7 Huge Eyesores in Absecon and Galloway that Need to Go
All of these abandoned or deteriorating buildings are along the White Horse Pike.
More From WPG Talk Radio 95.5 FM