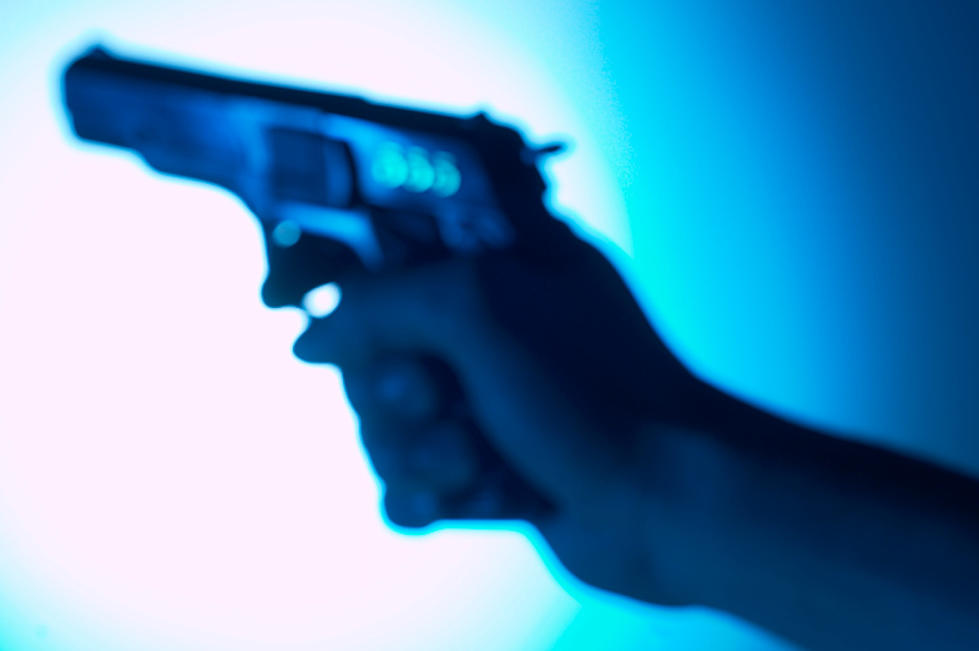 Prosecutor: Charges Filed in Pleasantville, NJ Shooting Death
Gun - Photo: Thinkstock/Hemera Technologies
Acting Atlantic County Prosecutor Cary Shill has announced that Lamar Pitts of Atlantic City, New Jersey was arrested and charged with various criminal offenses related to the shooting death of Lazmen Martin-Richardson, of Pleasantville, New Jersey.
Pitts has been charged with various weapons offenses and possession of a stolen gun.
The fatal shooting of Lazmen Martin-Richardson took place this past Monday night.
The charges include:
2C:11-4A(1) (Aggravated Manslaughter)
2C:39-5B(1) (Unlawful Possession of a Weapon)
2C:39-7(B)1 (Certain Persons Not to Have
Weapons)
2C:20-7A (Receiving Stolen Property)
Shill also confirmed that Pitts was also charged with additional weapons offenses, related to an incident that took place about a week prior to this fatal shooting.
Pitts is currently being held at the Atlantic County Justice Facility.
I want to credit the Pleasantville Police
Department the ACPO Major Crimes Unit for
the swift identification and apprehension of the
suspect in this matter. While we cannot always
prevent acts of senseless violence, we take all
necessary actions to identify, arrest and
prosecute individuals who commit heinous
crimes to the fullest extent of the law, said Shill.
SOURCE: Acting Atlantic County Prosecutor Cary Shill.
Cold Cases: Unsolved Murders and Missing People in South Jersey
More From WPG Talk Radio 95.5 FM