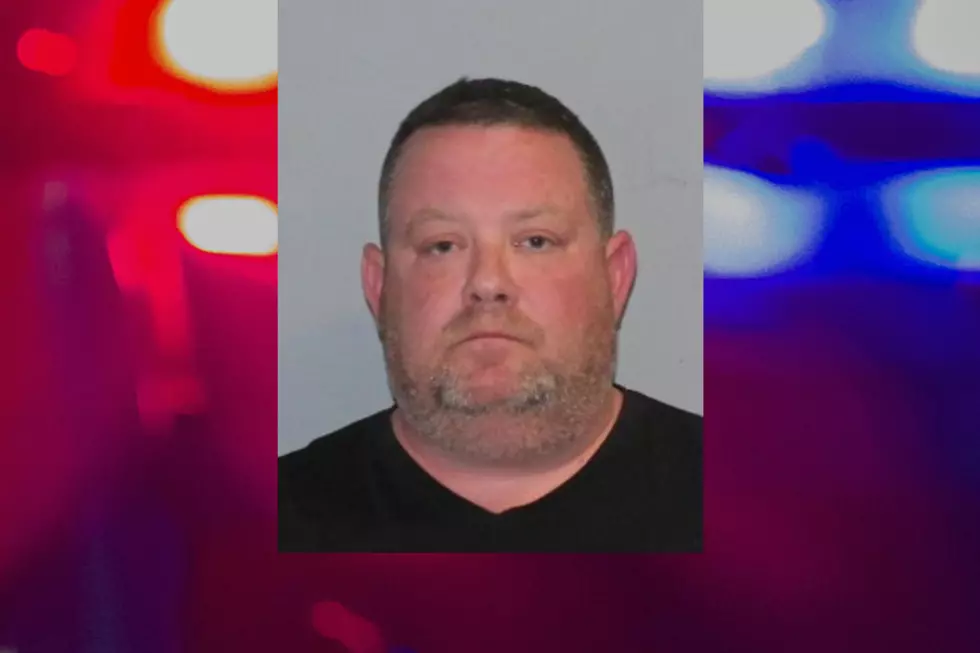 Prosecutor: Beach Haven, NJ, Police Sergeant Left Loaded Gun Accessible to Juveniles
Andrew Wahlberg, 50, of the Manahawkin NJ - Photo: Ocean County Prosecutor's Office
A sergeant with the Beach Haven, NJ, Police Department finds himself on the wrong side of the law after authorities say he left a loaded gun accessible to juveniles.
Ocean County Prosecutor Bradley Billhimer and Stafford Township Chief of Police Thomas Dellane say 50-year-old Andrew Wahlberg of Manahawkin has been charged with endangering the welfare of a child in connection to an incident that happened on May 18th.
According to officials, Wahlberg, "left a loaded Beretta 9mm handgun unsecured and accessible to juveniles."
Billhimer didn't release any specific details about the incident, however, according to patch.com, last week, a 15-year-old boy who was wearing all black clothing brought a loaded gun and a knife to Ocean Acres Park in Manahawkin. The gun that the child had was allegedly Beretta's, per their reporting.
The 15-year-old has been charged with second- and fourth-degree unlawful possession of a weapon; he was being held in the Ocean County Juvenile Detention Center.
Wahlberg was served with the charge against him on a summons pending a first appearance in Ocean County Superior Court.
The public is reminded that charges are accusations and all persons are considered innocent until proven guilty in a court of law.
What Not to Do on a Traffic Stop According to a NJ Cop
My husband is a police officer. He is an amazing man who saves lives and upholds the law. He makes me proud every single day.
I know being a police officer can come with a lot of criticism, especially when there are bad eggs that give police officers a bad name. I can assure you that there are many police officers that uphold the law and do not abuse it, and my husband is one of them.
I hear stories when my husband comes home and he tells me that he encounters some crazy people. I feel like it is very simple to not get arrested by a police officer once you're pulled over or have an encounter with a cop. I went right to my hubby and he gave me some tips to share with all of you.
9 Activities Police in NJ Consider Distracted Driving
April is Distracted Driver Awareness Month in New Jersey, part of the National Highway Transportation Safety Board's 'UDrive. UText. UPay.' campaign. But being 'distracted' is so much more than just texting while driving.
More From WPG Talk Radio 95.5 FM