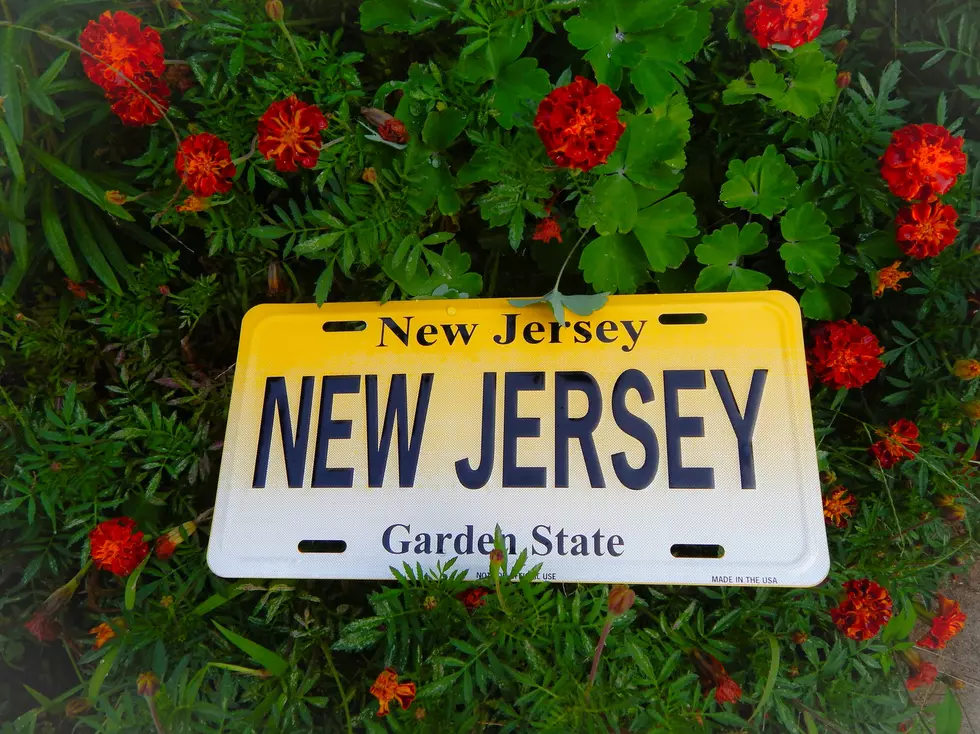 South Jersey Dialect Is Unique: Is it 'Saturday' or 'Saturdee'
Kathleen Gail
For some reason, I woke up today thinking about the South Jersey dialect.
A short list:
Water = Wooder
Hundred = Hunerd
Monday = Mondee
It's same for Tuesday, Wednesday, Thursday, Friday, Saturday and Sunday, too.
Washing = Washin
Trenton = Tren-in
Atlantic City = Lantic City
It goes on and on.
South Jersey basically has its own English Language.
You can travel the whole state of New Jersey in less than 250 miles.
Yet, along the way, when you listen to people speak in different parts of the state … especially South Jersey versus North Jersey … close your eyes, and you'll feel that you have entered a different part of America.
In different parts of New Jersey, you can hear:
South Jersey dialect
North Jersey dialect
Philadelphia dialect
New York dialect
Some say that there is a Philadelphia metropolitan dialect that includes South Jersey. Not me. I think there is a big difference between the pronunciation of certain words that you hear and Philadelphia versus southern New Jersey pier
All of these variations in one state.
Words like coffee can readily become "Caw-fee" or "Call-fee."
Chocolate becomes "Chaulklit."
A lot of the difference comes down to the pronunciation of vowels and further north, with the dropping of "rs."
This is the kind of thing that we rarely think about. The way we speak and the words that we use are a direct byproduct of where we live and the people that we have the closest contact with.
What Are These Atlantic & Cape May, NJ Communities Best Known For?
Atlantic City Area: Readers Share Favorite Childhood Memories
More From WPG Talk Radio 95.5 FM