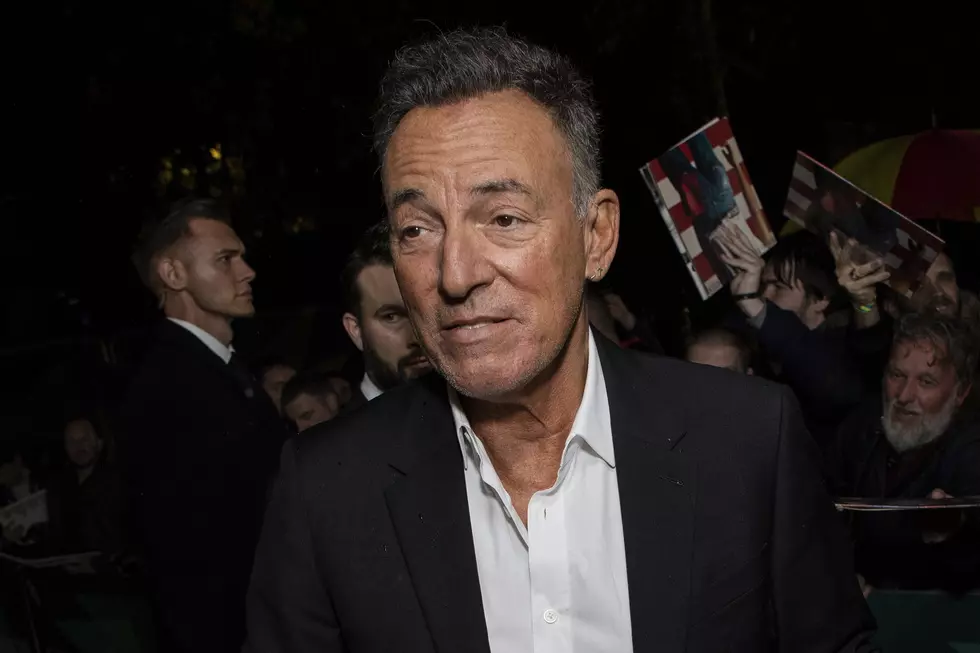 Springsteen Ordered to Pay $540 for Drinking on Sandy Hook
Bruce Springsteen (Vianney Le Caer/Invision/AP)
This is a developing story. Check back for additional details.
Charges against rock star Bruce Springsteen for drunken driving and reckless driving related to an incident in November on Sandy Hook have been dropped.
But the singer-songwriter pleaded guilty in federal court Wednesday to the charge of consuming alcohol in a closed area, and will have to pay $540 to satisfy the court.
On a Zoom call before a federal magistrate judge, the Monmouth County resident said he should be able to pay the fine "immediately."
The Class B misdemeanor is punishable by a fine of up to $5,000 and six months in prison. Springsteen's lawyer, Mitchell Ansell, noted his client was appearing before the court with no prior criminal history "whatsoever."
During the remote hearing, Springsteen said he had "two small shots of tequila" near the Sandy Hook Lighthouse in Gateway National Recreation Area, which is federal property.
The U.S. Government noted it doesn't believe it could sustain its burden of proof related to the original drunken driving and reckless driving charges.
Marijuana legal in NJ: How do the laws work?
Answers to common questions about legalized recreational marijuana in New Jersey and rules about underage use of weed.
More From WPG Talk Radio 95.5 FM