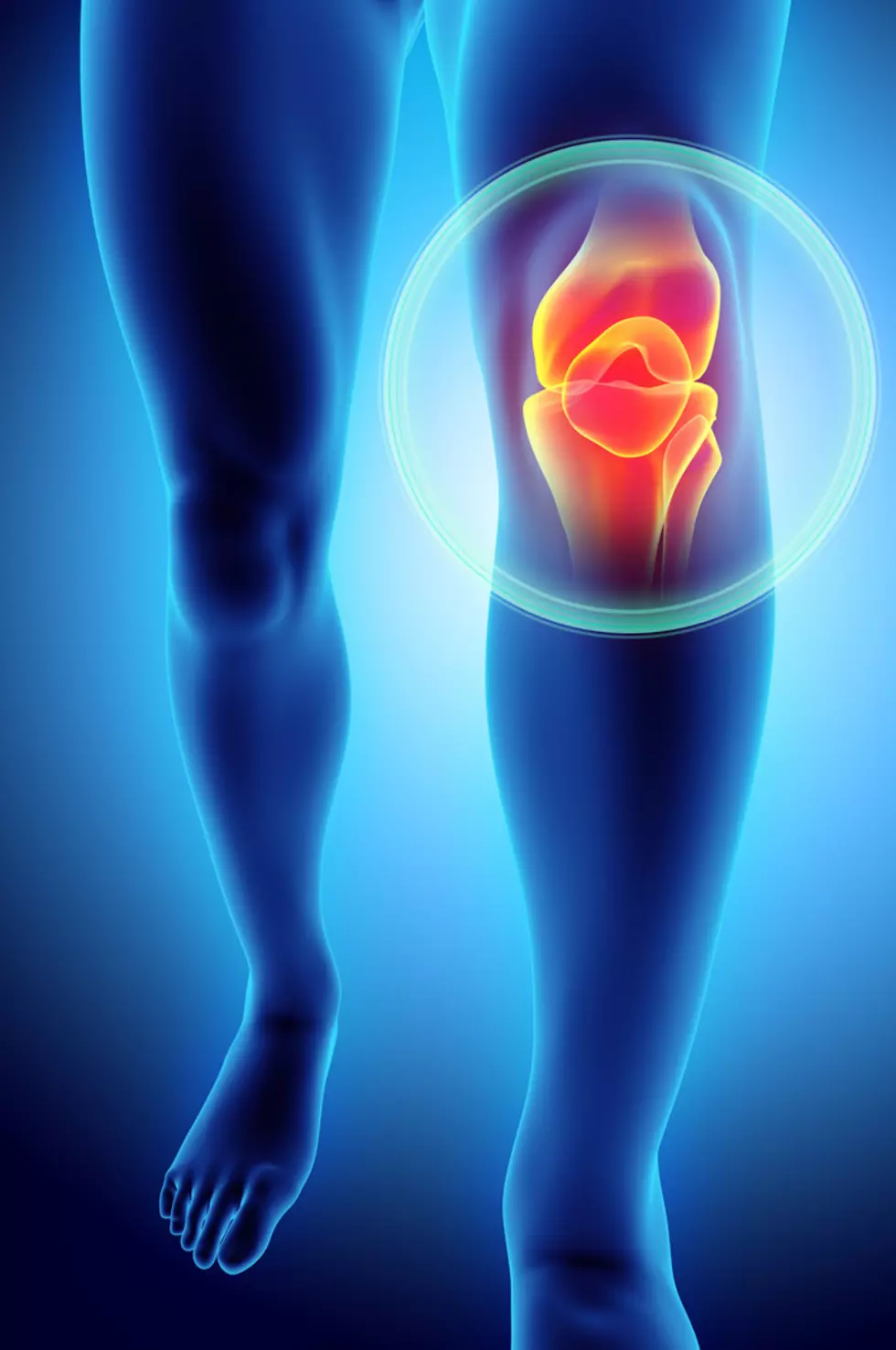 Stem Cell Therapy for Joint Pain
yodiyim/ thinkStock/GettyStock/ GettyImages
When you experience arthritis or orthopedic injuries, finding the right solution can help you alleviate pain and lack of mobility.
Stem cell therapy is a revolutionary new technique that can help restore function, reduce stiffness and discomfort, and get you back to the activities you love.
Stem cell therapy can regenerate tissue in the injured areas to repair damage and potentially reduce the need for surgery and a long rehabilitation.
Dr. Brian Sokalsky, a Sports Medicine Physician and Medical Director of Jersey Shore Medical Alliance, discusses how stem cell therapy works and why it might be an option for you.
Enter your number to get our free mobile app
More From WPG Talk Radio 95.5 FM