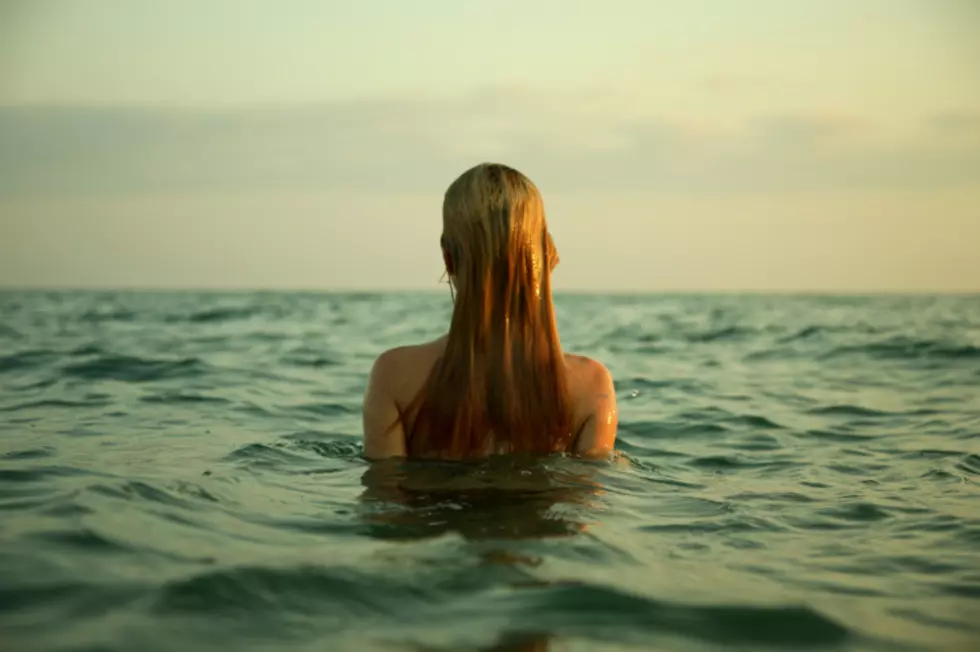 WPG Health Update: Surprising Benefits of Salt Water
George Mayer ThinkStock
With the summer heating up the shore and its surrounding towns, the familiar scent of salt water is in the air, and slowly eating away at your bicycle. While it is horrible for anything metallic, salt water has tremendous benefits for us.
Whether drinking salt water or bathing in it, here are some of the tremendous benefits of salt water.
1

A cup of sea salt water will help flush out your digestive system and assist in the absorption of nutrients your body needs. Salt contains hydrochloric acid, which is the same acid produced by the cells in our stomachs. It also helps your body absorb monosaccharides - simple sugars - and amino acids, which are the building blocks of carbohydrates and proteins, from your small intestine into your bloodstream.

2

Unrefined sea salt contains vitamins, minerals, and microorganisms that release helpful bacteria and chemicals that positively affect our hormonal balance. Bathing in sea salt releases these bacteria and chemicals and helps improve our state of mind, energy levels, stress management, confidence, self-control, and a provide a better sleep.

3

Due to those helpful, little microorganisms found in salt, bathing in sea salt can also improve your skin quality by increasing circulation and flow of nutrients to your skin. Using sea salt as a body scrub before applying lotion will help exfoliate your skin to improve glow and tautness as well as allow your skin to better receive body lotions.

4

Drinking a solution containing sea salt can also function as a laxative and help treat breathing problems, correct mineral imbalances, and remove toxins. A mixture of two teaspoons of sea salt for every quart of warm water and fresh-squeezed citrus fruit juice will spark a bowl movement and begin detoxing.

Beautiful redhead woman - ThinkStock

Beautiful redhead woman - ThinkStock

5

Salt water also acts like a hairspray to add texture and hold to your style, but too much salt can dehydrate your hair and leaving it looking dry.

6

Any open cuts or wounds can be helped by a daily brine soak.  You can soak and scrub your wounds with salt water in to help in the healing process.
More From WPG Talk Radio 95.5 FM