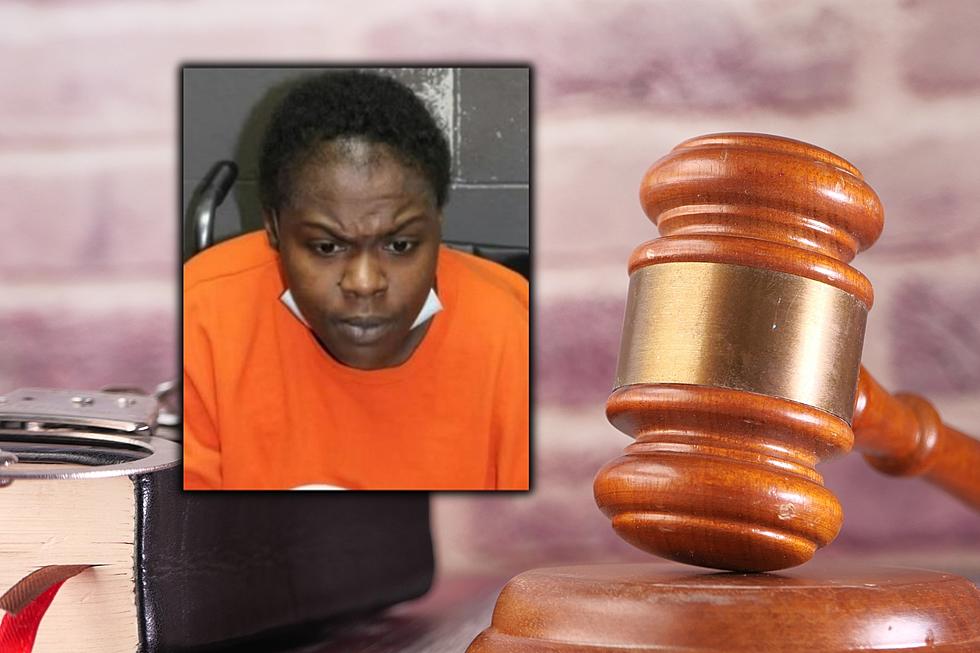 Teen Hired to Shoot: Atlantic City, NJ, Woman Pleads Guilty to Attempted Murder
Rashanah Camper of Atlantic City NJ - Photo: Atlantic County Prosecutor's Office / TSM Illustration
An Atlantic City woman has pleaded guilty to hiring a teenager to shoot a person in 2019.
On Friday, 29-year-old Rashanah Camper pleaded guilty to first-degree attempted murder and second-degree endangering the welfare
of a child charges.
Camper's plea agreement recommends an eight-year state prison sentence and she would be required to serve at least 85% of her term, or nearly seven years, before becoming eligible for parole.
It was back on April 24th, 2019, that Camper hired Naim T. Madison, who was 16 at the time, to shoot the victim, identified as "D.M.," in the area of Atlantic and Tennessee Avenues in Atlantic City.
The Atlantic County Prosecutor's Office says Camper provided Madison with the handgun used in the shooting and drove him around the city until they located "D.M." Camper then pointed-out the victim and told Madison to shoot. Madison exited the vehicle and shot "D.M." multiple times in the upper torso.
"D.M." was taken to AtlantiCare Regional Medical Center in Atlantic City; she suffered a collapsed lung but survived.
Camper paid Madison $5,000 for the shooting.
Madison was waived up to adult court and previous pleaded guilty to first-degree attempted murder and first-degree conspiracy to commit murder. His plea agreement calls for a state prison sentence of seven years.
Camper had another unrelated case for possessing and distributing narcotics while she was out on pre-trial release pending the outcome of the attempted murder case. Camper pleaded guilty in that case and will also serve five years to run concurrent to the other charges.
Madison is scheduled to be sentenced on October 11th and Camper the following week.
Do you remember these 17 legendary reporters and anchors from Channel 6 in Philadelphia?
Let's take a trip back in time and see how many of these reporters and anchors from Channel 6 that you still remember...
More From WPG Talk Radio 95.5 FM