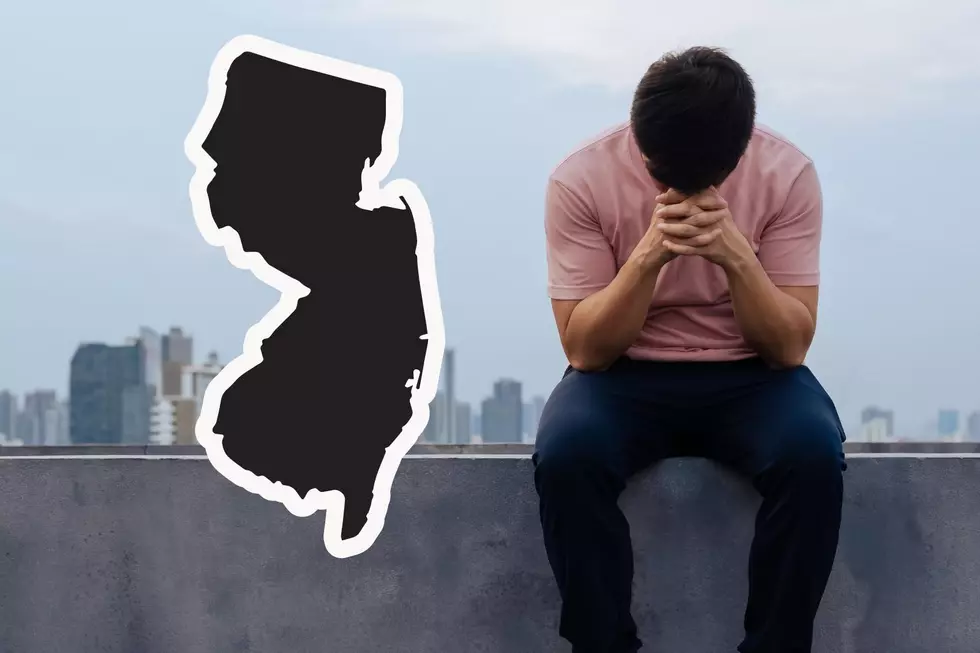 Survey Says: New Jersey Leads The Nation In People Moving Away
Miserable in New Jersey - Photo: Townsquare Media Illustration
The cavalcade of evidence that consistently places the state of New Jersey at, or, near the bottom of various metrics continues.
I came across a review of all 50 states, conducted by Zohark.com, which created a rating system of how each state is doing regarding outbound migration.
In other words, do people want to stay and live in their home state or leave?
The news regarding New Jersey could not be worse. New Jersey received a rating in the "move rank" as "Extremely High."
It represents the worst possible rating in the country. I couldn't find another state that was ranked "extremely high."
The rating system ranges from mild to extremely high, with many rankings in between the both extremes.
They wrote the following:
New Jersey
Move Rank: Extremely High
"For the fourth consecutive year, the Garden State has the dubious distinction of having the highest outbound mover percentage."
"A third of those who moved said that retirement was their primary reason for moving." They simply couldn't afford to live in New Jersey during their retirement years, which is sad.
According to Zillow.com, "New Jersey has one of the highest property tax rates in the country."
Zohark.com also outlined high density and over regulation as key issues as to why there is so much outbound migration away from New Jersey.
Many lifelong and longtime New Jerseyans have been forced to leave because of high taxes, insurances and other user fees as the reasons why they left New Jersey for for lower taxes states such as Florida, Texas, South Carolina and others.
There is also a thirst for many to seek states that are freer, less regulated and less woke and liberal.
SOURCES: Zohar.com & Zillow.com
Atlantic City Area: Readers Share Favorite Childhood Memories
What Are These Atlantic & Cape May, NJ Communities Best Known For?
More From WPG Talk Radio 95.5 FM